National Screen Insitute
CBC boards NSI's New Indigenous Voices program
Continuing its investment in underrepresented Canadian creators, the national broadcaster will serve as the course's lead sponsor on a three-year commitment.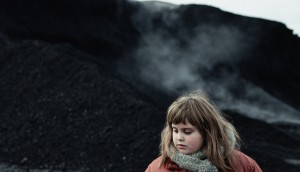 NSI names latest online short film fest winners
Ashley McKenzie was among the winners, taking the Shaw Media Fearless Female Directors Award for Stray (pictured).
Shaw, NSI announce Diverse TV Director participants
The program is geared toward aspiring scripted television directors looking to find a break in the world of TV directing.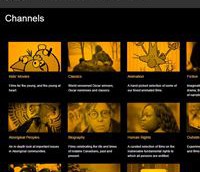 NFB pacts with NSI on Aboriginal doc course
With the new partnership, projects completed by participants in the course will be streamed on NFB.ca, with the NFB also offering mentorship during postproduction.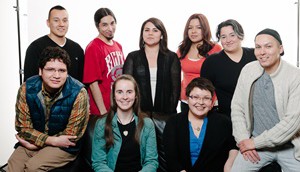 Latest group of NSI New Voices students graduate
The NSI program allowed the aspiring directors to complete calling-card short films, including The Path and Cashier Classifieds.
Super Channel, NSI announce partnership
A new three-year agreement will see the pay TV channel support a variety of programs, including the NSI Drama Prize.
NSI selects students for Aboriginal doc course
Each producer-and-director team selected for the course receives $16,000 in funding from the NSI, and an opportunity to show their doc on APTN.