National Geographic Channel
Nat Geo, Discovery Canada prep Search for Atlantis
National Geographic Channel and Discovery Canada have greenlit director Simcha Jacobovici's (pictured, right) forthcoming documentary Search for Atlantis. (Pictured left: EP James Cameron)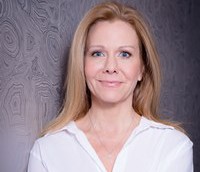 Barbara Shearer to head Anaid's Toronto office
Shearer joins the prodco after an executive stint at Shaw Media.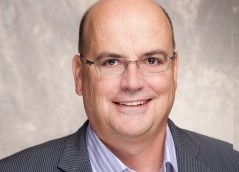 Primitive buys into Essential 11 Canada
The Toronto-based prodco has struck a deal to acquire a minority stake in Essential 11 Television Canada. (Pictured: Essential 11′s Chris Hilton)
History's Yukon Gold starts second season shoot
The Paperny Entertainment doc series sees four mining crews dig for the precious metal in the Great White North.
Nat Geo greenlights Okies vs. Aliens pilot
The show, produced by Toronto's Shark Teeth Films, follows a team of nuisance control experts as they travel through Oklahoma, Texas and Louisiana in search of "menacing invasive species."
Paperny Entertainment uncovers U.S. sale for Yukon Gold
The National Geographic Channel has bought the doc series about four mining crews looking to strike it big during a short season.
Nat Geo picks up Highway Thru Hell
The U.S. cable network has picked up Vancouver-based Great Pacific Media's unscripted series about a Canadian highway rescue team (pictured) from Beyond Distribution.
Shaw launches Nat Geo Wild
The spin-off channel is to start with Nat Geo International content but may eventually include original Canadian programming, according to a spokesperson.
How Barb Williams will feed viewer interest in the Titanic anniversary
The top Shaw Media programmer reveals to Playback Daily her cross-channel scheduling strategy to recognize the 100th anniversary of the doomed ship's sinking.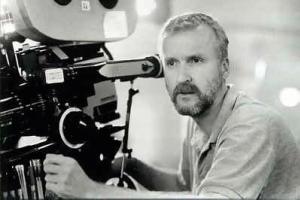 James Cameron teaming with Nat Geo for Titanic doc
Titanic: The Final Word with James Cameron will be part of a multi-platform commemoration of the Titanic anniversary, including an online hub, apps and games.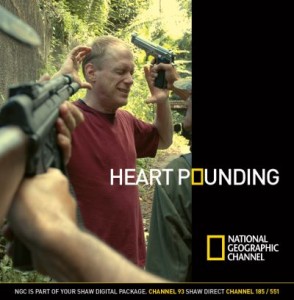 The National Geographic Channel frames its shows
The Shaw Media channel launches an evocative campaign in celebration of the 125-year-old brand.