National Film Board
TMN reveals upcoming doc slate
The Bell Media pay TV channel revealed a raft of projects in various stages of development and production, including eOne's Out of the Mouths.
NFB takes up a new residence in Toronto's downtown
How changing needs and increased inter-studio collaboration prompted the National Film Board to relocate its Ontario operations after 25 years.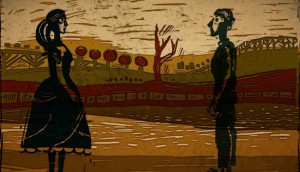 Two Canadian shorts make Oscar's animation shortlist
Theodore Ushev's Blind Vaysha (pictured), produced by the National Film Board, is one of 10 animated films to advance.
CFC, NFB, JustFilms launch VR doc lab
Featuring six Canadian and six U.S. creators, the residency program will teach participants the theory and practice of creating VR experiences.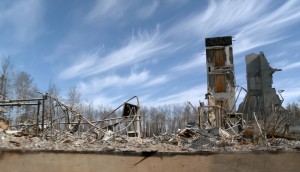 NFB, Guardian launch Fort McMurray short doc
The project, which explores the aftermath of the most costly disaster in Canadian history, is the The Guardian and NFB's second collaboration.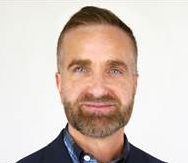 Rene Bourdages to join the National Film Board
Bourdages (pictured) will oversee the English and French-language programs at the National Film Board's interactive studios in Vancouver and Montreal.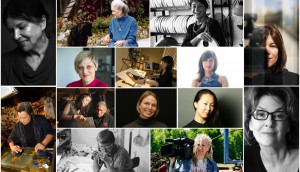 NFB pledges 50% of production funds to films directed by women
The initiative is being rolled out over the next three years.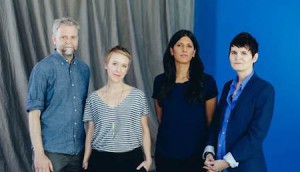 NFB to coproduce A Better Man
Production is underway in Toronto on the doc from co-directors Attiya Khan and Lawrence Jackman.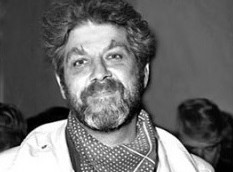 Trailblazing filmmaker Don Owen passes away
Toronto-born filmmaker Owen, co-director of Ladies and Gentlemen… Mr. Leonard Cohen, has passed away at the age of 84.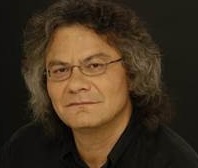 Metis filmmaker Gil Cardinal passes away
A previous winner of the National Aboriginal Achievement Award for Film and Television, Cardinal's directing credits include CBC's North of 60 and Big Bear.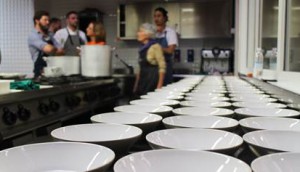 Production wraps on Theater of Life
The feature documentary on food waste will air on Super Channel.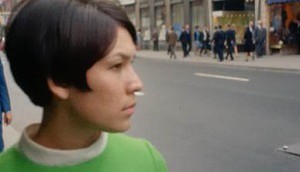 NFB premieres Aboriginal short film series
The shorts will screen as part of the Aboriginal Pavilion festival being held alongside the Pan Am Games. (Caroline Monnet's Mobilize pictured.)