National Film Board of Canada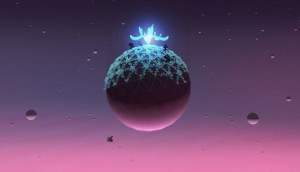 In brief: Global film lab launched for women, non-binary-led features
Plus: NFB to world premiere immersive VR projects in Venice and Calgary's Kidoodle.TV invests in safe streaming for U.S. audiences.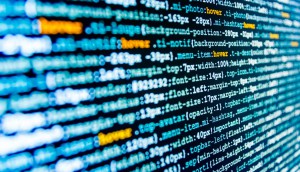 Secret Location co-founder launches new AI-focused studio
Agence is the first project to come from Pietro Gagliano's new company, with the National Film Board of Canada attached to coproduce.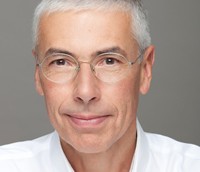 NFB restructures its Creation and Innovation division, cuts five jobs
The organization will bring its digital and interactive studios under its English and French program umbrella to "establish a national vision" for its programming.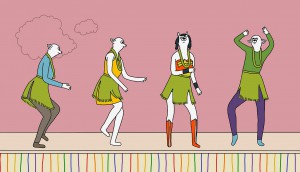 Deals: NFB, Kidoodle.TV, Platform One
Arthouse streamer OVID adds NFB animations to its collection, while Boat Rocker's latest acquisition forms a new partnership.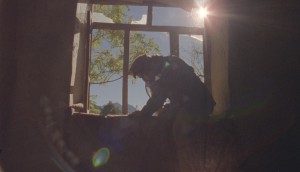 NFB docs set to world premiere at IDFA
Ariel Nasr's The Forbidden Reel and Mira Burt-Wintonick's Wintopia will world bow at the Amsterdam film fest alongside interactive project Far Away from Far Away.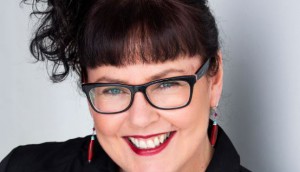 NFB ups Teri Snelgrove to producer at Vancouver studio
Snelgrove has served as associate producer with the west coast production unit for seven years, working on documentary and animation projects.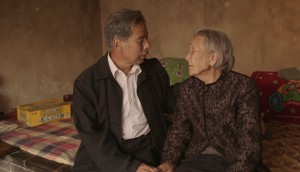 POV: The Apology wins Peabody award
The National Film Board feature is among eight documentaries to receive this year's honour.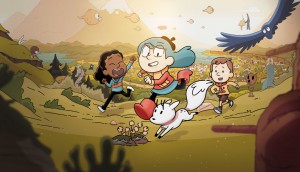 In brief: Canadians get Peabody noms, New York tax credit renewed
Plus: Toronto distributor Juice Worldwide expands into post-production services and CBC Gem unveils a new partnership.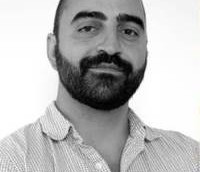 John Christou to oversee English production operations at NFB
The Prospector Films founder has been named director of operations for NFB's English production branch.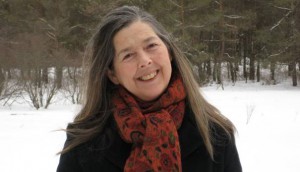 Documentary filmmaker Pepita Ferrari dies at 66
The veteran director and producer was a prolific collaborator with the National Film Board and served as executive director of DOC.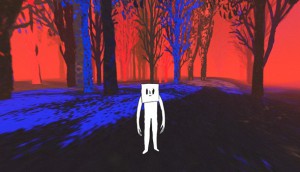 NFB, Secret Location win 2016 Webby Awards
The National Film Board of Canada won six awards, while Toronto's Secret Location picked up two. (NFB's Way to Go pictured.)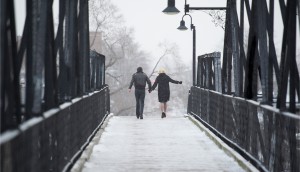 CFC, NFB name Creative Doc Lab participants
Josephine Anderson and Nisha Pahuja are among those confirmed for the documentary storytelling-focused program. (Former Doc Lab project Stories We Tell pictured.)