National Canadian Film Day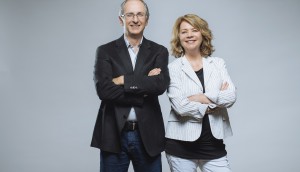 Column: Go big and stay home
Reel Canada's Jack Blum and Sharon Corder discuss National Canadian Film Day's pivot and how, even through these challenging times, the industry has come together.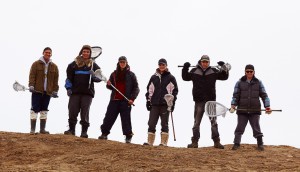 Canadian Film Day streams on to celebrate homegrown film
Reel Canada is taking the annual Canadian film celebration online with curated film collections on streaming sites and a four-hour livestream on April 22.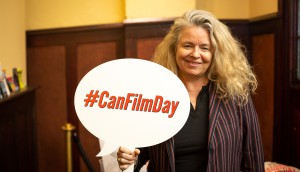 NCFD celebrates 100 years of domestic filmmaking
Executive director Jack Blum and artistic director Sharon Corder on how the annual event is changing the conversation around Canadian film.
National Canadian Film Day highlights female filmmakers
The festival will host 700 screenings of Canadian films in Canada and abroad, as well as a special event discussion between Deepa Mehta and Alanis Obomsawin.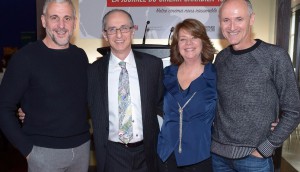 NCFD maps its route (across 1,750 screens)
With a government investment of $3 million, National Canadian Film Day has more than quadrupled in size since last year.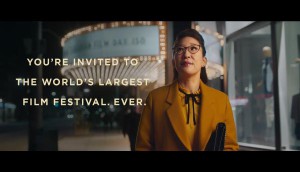 NCFD 150 launches Canada-wide promo campaign
In addition to TV spots directed by famous Canadians, several large-screen installations showing clips of Canadian films will appear in cities across the country.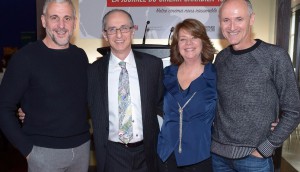 NCFD receives major government investment
With $3 million in provincial and federal funding, the 2017 event is poised to be the biggest single-day film fest ever held, according to event organizers.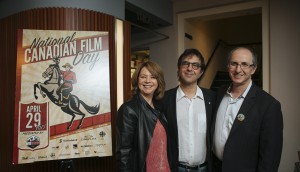 National Canadian Film Day set for 350 screenings
The event has grown from 70 screenings in 2014 to five times that number today.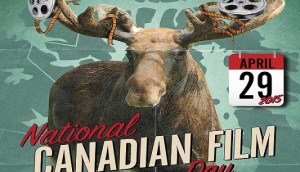 Industry, fans get behind Canadian Film Day
Events linked to the Reel Canada initiative will be taking place in over 75 communities across the country.
Reel Canada launches inaugural National Canadian Film Day
Industry partners from Cineplex to Hollywood Suite are providing screen time to promote Canadian film to the public on April 29. (The Sweet Hereafter pictured)