Nathalie Younglai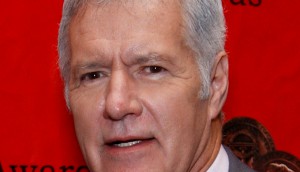 Shore, Trebek among Canadian Academy's 2020 honourees
Schitt's Creek co-creator Dan Levy, activist David Suzuki, writer Nathalie Younglai and actor Tina Keeper also join the list of Canadians to be honoured on Canadian Screen Week.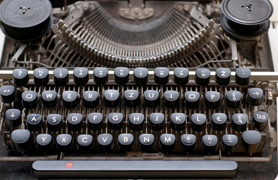 TSC names Writer's Room Intensive winners
Six writers will spend a day in a writer's room with 19-2's Bruce Smith.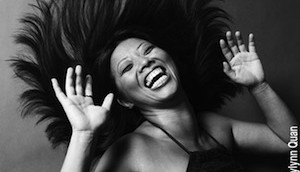 Blog: Crafting the perfect pitch
Writer-director Nathalie Younglai (pictured) blogs from the DGC's Pitch to Page workshop featuring screenwriting expert Pilar Alessandra.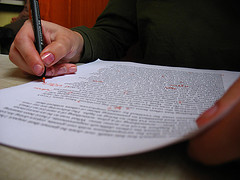 New Voices award winners announced
Five emerging Canadian writers will attend the Toronto Screenwriting Conference, happening Apr. 6 and 7, and have lunch with TSC founder and Meridian Artists Literary Agency president Glenn Cockburn.