Nataline Rodrigues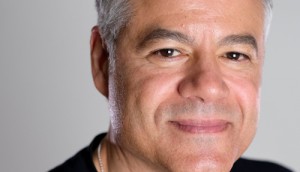 How Damon Vignale transitioned to showrunning on The Murders
Vignale catches up with Playback to discuss his inspiration for his new Citytv show and the process behind creating a multi-layered story.
CBC, Rogers Media to share Mr. D and Young Drunk Punk (exclusive)
After partnering to keep Hockey Night in Canada on CBC, both networks have carved out exclusive windows for season four of the Gerry Dee-starrer and the rookie Bruce McCulloch chuckler.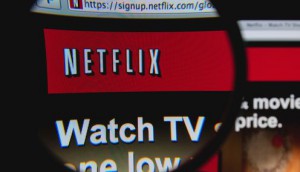 Rivals Netflix, Rogers team up for Canadian drama Between
Strange bedfellows: City, Netflix, and shomi back a six-part survival thriller from writer/director Michael McGowan.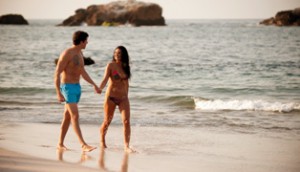 Rogers Media puts its mark on Bachelor format
A new online component to the series, distinct from the U.S. version, allows users to vote on one of three bachelorettes to be cast for season two.
Sean Cullen at work on Martin Short's opener for Screenies
The curtain will go up on the 2014 Canadian Screen Awards after an industry detente has etalk, ET Canada, and Breakfast Television join the CBC to coproduce a red carpet special.
Ex-CBC exec Nataline Rodrigues named original programming head at Rogers Media
She replaces Claire Freeland, and will report to Hayden Mindell, the newly installed VP of programming and content, broadcast.