Nat Geo People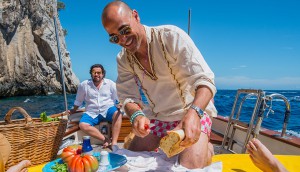 The world according to David Rocco
Long before exporting Cancon was government purview, Toronto-based Rockhead Entertainment made its Dolce series an authentic global brand.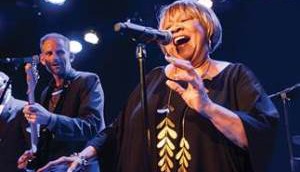 Deals: HBO, Lionsgate, CBC docs, Corus
HBO has picked up U.S./Canada coproduction Mavis! (pictured) about life of music legend Mavis Staples, plus more deals of the week.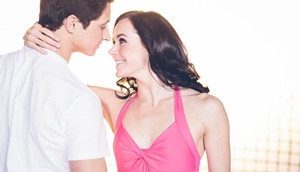 Nat Geo People to air Tessa & Scott in 11 countries
The territories that have purchased Tessa & Scott from Distribution360 include France, Germany, Italy, Malta, Cyprus and Luxembourg.