Nat Abraham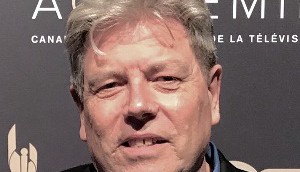 Peter Williamson departs Breakthrough Entertainment
The company's co-founder is stepping down as part of a management buyout, with Michael McGuigan and Nat Abraham taking control of the producer/distributor.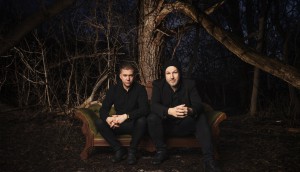 Breakthrough deepens pact with horror prodco
The deal will see an injection of funds into Toronto's Black Fawn Films.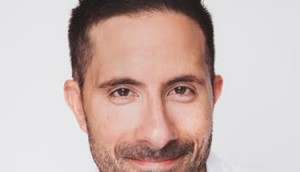 Breakthrough bolsters distribution team
The Toronto company has upped Owen Kelly as it continues to expand its senior ranks and grow its distribution business.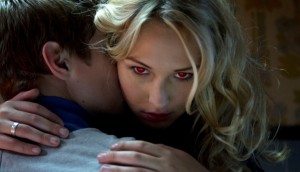 Copro Kirby Road a haunting venture
The Toronto-shot horror feature from Breakthrough Entertainment and L.A.-based 5'7 Films is the first of several in the works.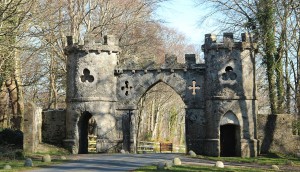 Breakthrough, Birman Productions pact on doc series
The companies will coproduce the project based on the seven-part Hinges of History book series by American author Thomas Cahill.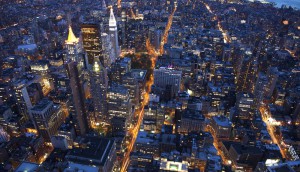 Breakthrough Entertainment opens New York City office
The indie producer has hired Beth Fraikorn to oversee a push into the U.S. factual and reality TV market.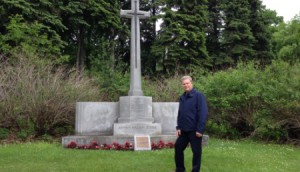 Breakthrough embarking on The Great War Tour
The multi-part television and online documentary series, hosted by military historian Norm Christie, is slated for winter of this year.
Breakthrough Entertainment finds equity partners for future growth
Co-founders Ira Levy and Peter Williamson have sold stakes in the company to two long-time executives, Nat Abraham (pictured) and Michael McGuigan.
Breakthrough to bring American Food Battle to MIP
The roadtrip series follows Finns Henri Alen and Nicolas Thieulon as they take on American master chefs in their on locales.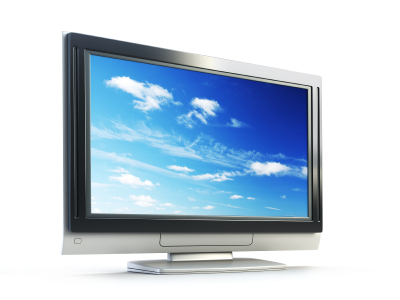 Breakthrough pacts with Carvin Winans for The Mix
The new music documentary series will feature one-on-one interviews and duets with the likes of Stevie Wonder, Gladys Knight, Quincy Jones and Aretha Franklin.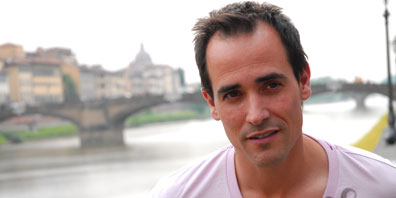 David Rocco heads to India and Nat Geo Channels International
David Rocco's Dolce India, the latest series featuring the Canadian chef (pictured), has been licensed by Breakthrough Entertainment to NGCI's Nat Geo Adventure channel for various territories.
Breakthrough enters home entertainment arena
The Canadian indie producer becomes an online direct-to-consumer distributor by introducing BreakthroughHomeEntertainment.com, launching with three of the company's titles, including Less Than Kind (pictured).