Nancy Chapelle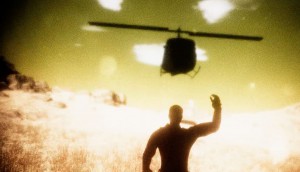 Bell Fund marks 20 years with a new mandate
From Playback magazine: With a new directive from the CRTC, the funder had to overhaul its programs and adapt to an ever-changing industry.
CRTC denies Bell Fund's request to increase 10% cap on digi projects
The funder argues the cap diminishes its financial support of convergent digital media content by almost $13 million annually.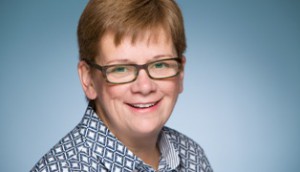 Bell fund names Nancy Chapelle as new exec director
The former TVO exec replaces longtime director – and recent Playback Hall of Fame inductee – Andra Sheffer.