Naledi Jackson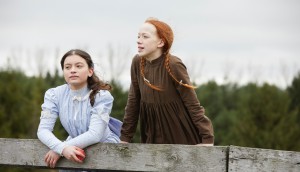 CBC, Netflix expand episode order for Anne season two
Creator Moira Walley-Beckett, who penned season one by herself, has put together an all-female writers' room including Jane Maggs, Naledi Jackson and Shernold Edwards.
CTV greenlights Ilana Frank, eOne detective series
The hour-long, female-led drama is currently in pre-production, with cameras set to roll in Toronto this spring.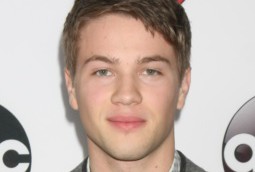 HGF distributes $110K across three projects
Lira's Forest from writer/director Connor Jessup (pictured) was among the projects to receive financial support through Harold Greenberg Fund's Shorts-to-Features Program.