NAFTA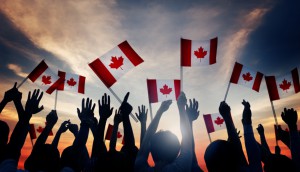 Cultural exemption remains unchanged in trilateral trade deal
NAFTA renegotiations wrapped Sunday night, with protections for Canada's cultural sectors remaining as-is in the new United States-Mexico-Canada Agreement (USMCA).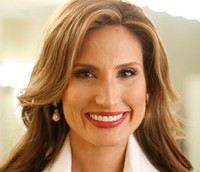 Column: NAFTA, Trump and Canada's cultural exemption
Entertainment lawyer Lorraine P. D'Alessio examines what's at stake in the renegotiation of NAFTA and the precedent set by TPP11.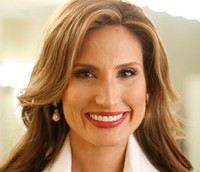 How the NAFTA dispute could reshape entertainment immigration
With the future of U.S./Canada cross-border mobility in flux, there could be significant impacts for those working in entertainment, writes Lorraine D'Alessio.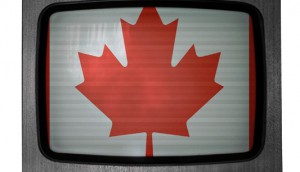 Culture must be a priority at NAFTA talks: industry
ACTRA submitted recommendations to the government this week, following the Trump administration's release of its trade renegotiation objectives.