Nadia Litz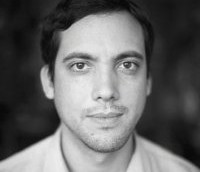 The People Garden cultivates star cast
Scythia Films' Daniel Bekerman (pictured) tells Playback Daily about the unconventional casting choice that he says will make audiences "highly curious" to see the film.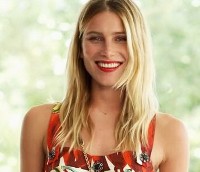 Nadia Litz's The People Garden casts lead, rolls cameras
Who's that girl? The model/actress with the famous surname is top-lining the indie from Scythia Films, Aiken Heart Films and JoBro Productions.
TIFF '14 Review: Big Muddy an 'effective contemporary noir'
Film critic Thom Ernst says Moneo's debut as a feature director shows great promise, with strong performances from lead actors generating awards potential.
Big Muddy film shoot starts in Saskatchewan
Producer Bob Crowe of Angel Entertainment said the indie may be among the last movies to tap tax credits in the province after refundable incentives were axed by the provincial government (director Jefferson Moneo pictured).
Weekly roundup: Pitch contests, awards and premieres
This Friday's news briefs include premiere details for Muse and Parallel's half-hour animated comedy series Bounty Hunters (pictured), which is executive produced by Jeff Foxworthy