Myriad Pictures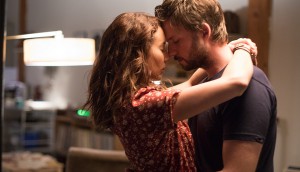 Myriad Pictures picks up Clara, Through Black Spruce
The L.A.-based distributor will take both Serendipity Point/Distant Horizon projects to AFM.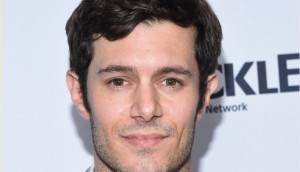 Brightlight, Myriad partner on The Kid Detective
Myriad Pictures will begin shopping the Adam Brody-starring project at next month's European Film Market in Berlin.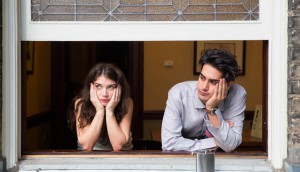 First Generation Films underway on romantic drama Paper Year
Cameras roll in Toronto and L.A. as Myriad Pictures prepares to shop the feature film at the American Film Market.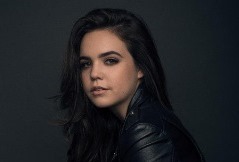 JoBro and Myriad partner on Different Folks
The Toronto company has teamed up with L.A.-based Myriad Pictures to produce the holiday comedy. (Star Bailee Madison pictured.)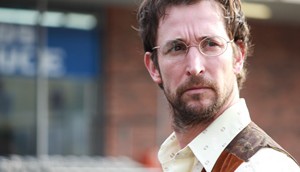 Pacific Northwest to release The World Made Straight in Canada
The Vancouver-based indie distributor plans a near-simultaneous theatrical and VOD platform release.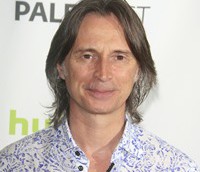 Cameras roll on The Legend of Barney Thomson
The Canada-U.K. copro marks veteran actor Robert Carlyle's (pictured) movie directorial debut, which also stars Emma Thompson and Ray Winstone.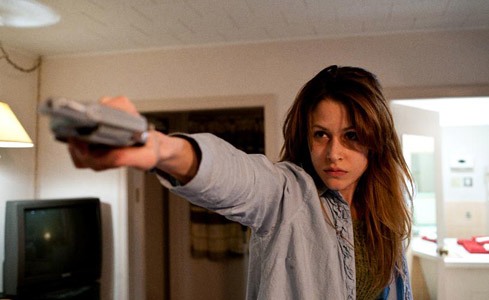 Exploring the darker side of Halifax in Melski's Charlie Zone
The Cape Breton director's latest feature showcases an often unseen face of Nova Scotia's capital city.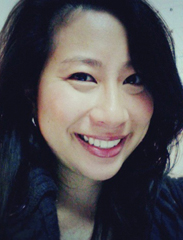 Weekly roundup: Conferences, indie distribution and VFX news
Among the briefs included this week are news on Heidi Tao Yang (pictured) being named producer of the Toronto Screenwriting Conference, Pacific Northwest Pictures' theatrical releases and Canadian Press distributing video content.
All the Wrong Reasons in production in Halifax
The debut feature from writer-director Gia Milani (pictured), starring Cory Monteith, Emily Hampshire, Kevin Zegers and Karine Vanasse, will shoot through Aug. 15.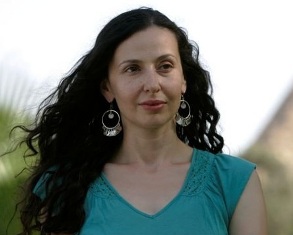 Marisa Tomei and Joshua Jackson star in Ruba Nadda's Inescapable
The project is Nadda's follow-up to Cairo Time, which won the best Canadian feature prize at the Toronto International Film Festival.
TIFF 2011: Myriad Pictures gets into Knife Fight
Kirk D'Amico's shingle to sell the Rob Lowe-starring political comedy outside of North America.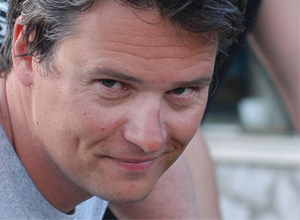 Telefilm pours coin into Mike Clattenburg and Michael Melski films
The Guys Who Move Furniture and Charlie Zone get the green light from the funding body.