My 90 Year Old Roommate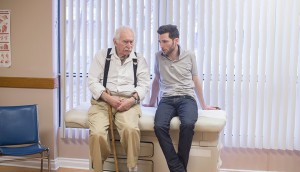 How to teach an old roommate new tricks
With help from some social influencers, the creators of CBC's My 90-Year-Old Roommate aim to find new audiences for the series' second season.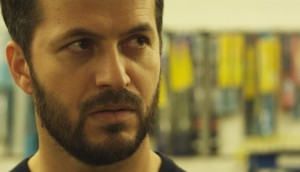 IPF invests $2 million across 15 projects
N5 Pictures' Petrol and Lapaire Productions' People Watching received production financing from the digital series funder.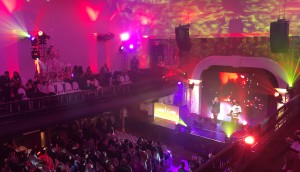 LaRue, Felix & Paul win gold at CSAs
Wynonna Earp and Canada's Smartest Person also picked up trophies at the Canadian Academy's digital and immersive storytelling gala.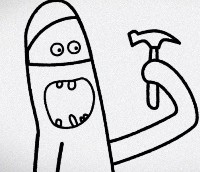 IPF invests nearly $2M across 14 web series
Projects in the final funding stage include Whiskaye Films' White Ninja (pictured) and Vahana Films' Dhaliwal '15.