MusiquePlus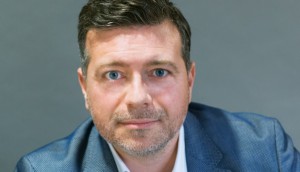 Groupe V Media sets the day the MusiquePlus will die
EVP Dimitri Gourdin admits that subscription music channels are "no longer relevant" in 2019, and it's time for a change.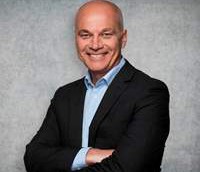 Jacques Mathieu joins V Media
Mathieu will be responsible for the programming and development of content across V Media's various platforms.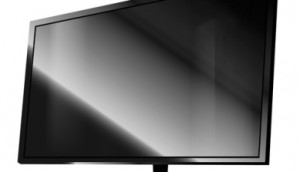 Groupe V Media completes takeover of music channels
New Quebec financial partners have boarded the media company as it completes its acquisition of MusiquePlus and MusiMax.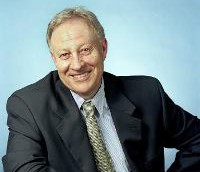 Jean Durocher named EVP and CRO at V Media Group
Durocher (pictured) will help V Media Group enter a new chapter as the company awaits CRTC and competition approval of two French-language music channels acquired from Bell.
V Media Group picks up MusiquePlus, MusiMax
Montreal's V Media Group is the new owner of Bell Media's French-language music channels, which were divested following Bell's purchase of Astral earlier this year.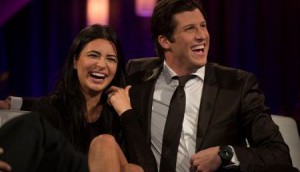 Warner Bros. sells Bachelor Canada to MusiquePlus, MusiMax
The Astral Media pick-up comes fast on the heels of the Rogers/City dating competition series concluding with Brad Smith proposing to Bianka Kamber (pictured).