Muse Entertainment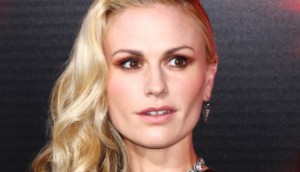 Cameras roll on CBC's Bellevue
The eight-part series, produced by Muse Entertainment and Back Alley Film Productions, is filming in Montreal. (Star Anna Paquin pictured.)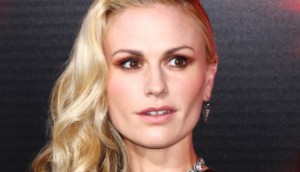 CBC commissions drama series Bellevue
The eight-parter goes to camera next month in Montreal. (Series lead Anna Paquin pictured.)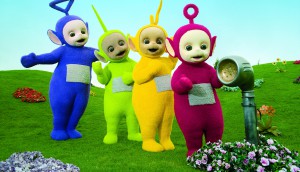 In brief: Gary R. Carter joins Minority VR; Collision Course heads to Reelz
MinorityVR appoints the former co-CEO of Endemol Shine Group as senior creative and strategic advisor, Teletubbies (pictured) heads to season two, plus more news.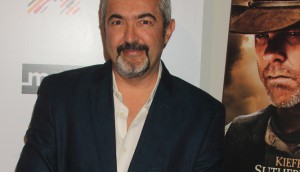 Production on Muse's The Kennedys sequel set for May
The four-hour miniseries goes to camera in Toronto this spring. (Director Jon Cassar pictured.)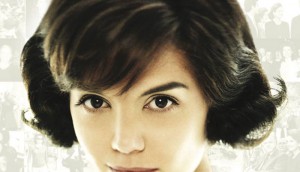 Peace Point, Muse ink distribution deal for Latin America
Among the Muse Entertainment titles included in the deal are The Kennedys – After Camelot (pictured) and MOW wheel Aurora Teagarden Mysteries.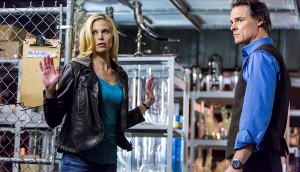 Why Muse is zoning in on mystery MOWs
Muse has found a niche with TV movies "for people who want to turn on a show and know at the end they're not going to feel miserable," says CEO Michael Prupas. (The Gourmet Detective Mysteries pictured.)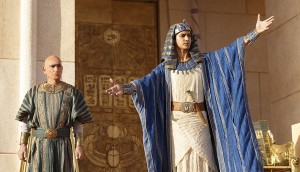 Muse's Tut 'spikes' ratings in U.S.
The Muse Entertainment miniseries drew Spike TV's highest average viewership in eight years for the 9 to 11 p.m. slot.
Lydia Storie, Meghan Mathes join Muse's L.A. office
The latest hires come as the Montreal-based prodco looks to up its presence in the U.S. market. (Muse Entertainment USA's new VP development Lydia Storie pictured.)
Syfy cancels Helix after two seasons
The Montreal-shot series, with service production by Muse Entertainment, has ended its Syfy-Showcase run. But is the end always the end in today's multi-platform universe?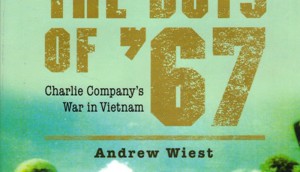 Muse to coproduce Vietnam drama for History U.S.
The Montreal-based producer is pacting with A+E Studios on the American war drama.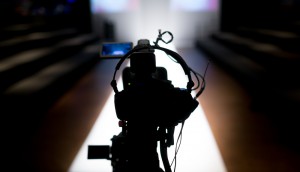 Indie producers weigh in on Let's Talk
While some indie producers applaud the latest moves by the CRTC to encourage big-budget Canadian programs, the decisions have created a high degree of uncertainty.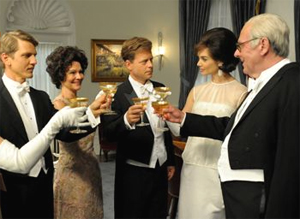 MIPCOM: Muse to produce The Kennedys – After Camelot miniseries
Corus and U.S.-based ReelzChannel have ordered the four-episode project, to be shot in Toronto. (Pictured: 2011′s The Kennedys.)