Muse Distribution International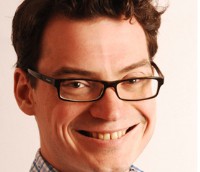 Shawn Rosengarten boards Muse Distribution Int'l
The former Just For Laughs director of sales will oversee international sales at Michael Prupas' shingle.
Cameras roll on Bomb Girls movie as cast, drama take a final bow
Meg Tilly, Jodi Balfour, Charlotte Hegele, Ali Liebert, Antonio Cupo, Anastasia Phillips, Michael Seater and Peter Outerbridge are reprising their original roles.
Production begins on JFK: The Smoking Gun copro
(UPDATED) The two-hour documentary special from Montreal's Muse Entertainment and Australia's Cordell/Jigsaw/Zapruder is shooting in Texas and Montreal.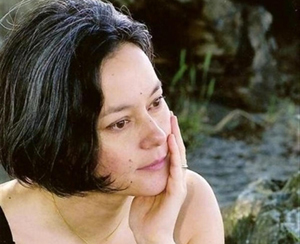 Meg Tilly toplines Bomb Girls for Global
The homegrown drama about Second World War women at work in a bomb factory goes before the camera in Toronto starting Sept. 12.
The Kennedys goes international
All's well that ends well: Muse Distribution International has secured 50 foreign sales for its controversial mini-series The Kennedys.