Murray Battle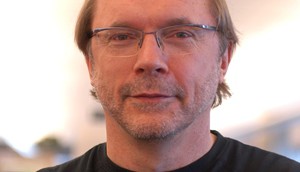 Murray Battle to depart Knowledge Network
The pubcaster's director of original documentaries and brand will leave his post this summer.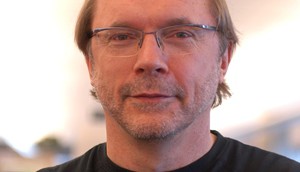 Knowledge Network launching two new B.C. history projects
The pubcaster is set to commission a four-part series and 150 short films for the province's sesquicentennial anniversary.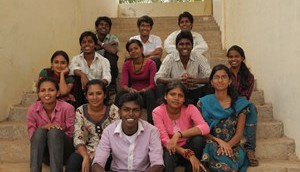 Coming Soon: The Backward Class
Robin Smith of Blue Ice Docs on his theatrical distribution strategy for The Backwards Class, winner of the 2014 Hot Docs Audience Award.
Factual spotlight: Knowledge Network
Murray Battle (pictured), director of independent production and presentation at B.C.'s public broadcaster says the priority is on "filmmaker-driven creative documentaries that entertain, enlighten and challenge our viewers."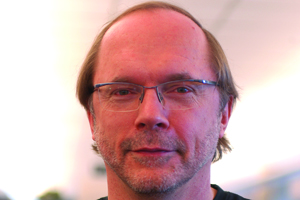 Pitch Guide: Murray Battle, Knowledge
From realscreen's global pitch guide, a series of profiles of Canadian non-fiction commissioners and what they're looking for this year.
The Non-Fiction Pitch Guide: Knowledge
Thinking about making a pitch to Knowledge? Find out how they prefer to hear from you.