Murdoch Mysteries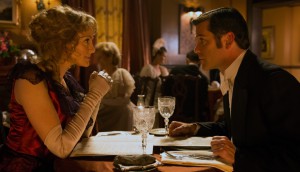 Murdoch, Heartland head to season 10 with solid audiences
Both of the long-running CBC series were recently renewed for 10th seasons.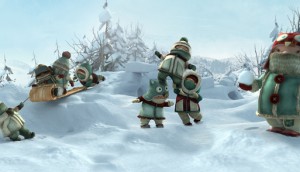 ACCT names Golden Screen film winner, TV finalists
Snowtime! (pictured) is the winner of the Golden Screen Award for Feature Film, while the winners of the two TV-focused Golden Screen Awards will be revealed on March 13.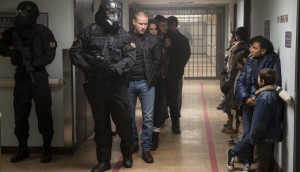 The top-rated Canadian TV of 2015
The top three Canadian series from CBC, Bell Media, Shaw Media, Rogers Media and Corus in 2015. (Important correction for Between ratings.)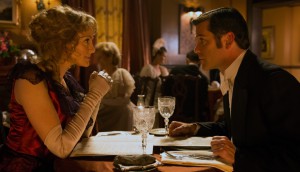 Best of the Year: Murdoch Mysteries
Almost retired at 65 (episodes), but now in the prime of life, Shaftesbury's globe-trotting Canadian success story is Playback's TV Show of the Year.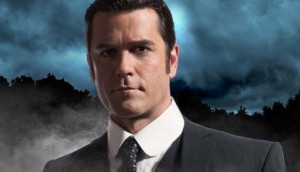 Murdoch integrates SickKids into holiday special
The series' first brand integration is a charitable partnership with the 140-year-old institution.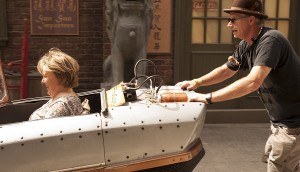 Gallery: Murdoch Mysteries fan day
Shaftesbury attracted its biggest crowd for a Murdoch fan event on Aug. 8 and Aug. 9, with tickets selling out in less than 15 minutes.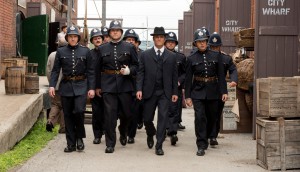 How Murdoch Mysteries used Periscope to catch the bad guys
Smokebomb Entertainment and CBC's immersive interactive game, spanning five cities over six weeks, ended last weekend with a murder mystery in Toronto.
Smokebomb, CBC take Murdoch interactive international
A new high-concept interactive game for Murdoch Mysteries aims to engage fans on and offline across five Canadian cities and the U.K.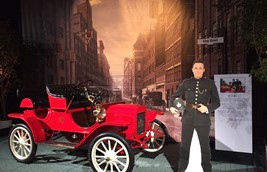 How Murdoch Mysteries solved a classic (car) conundrum
Canadian International Auto Show exec Beth Rhind on how she turned her fandom for Murdoch into a solution for an exhibit at the show.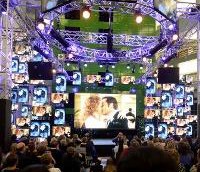 Gallery: Murdoch Mysteries celebrates 100 episodes
More than 700 fans crowded into the CBC's Barbara Frum Atrium for a live screening of the 100th episode of the Shaftesbury-produced series.
CBC announces next-season pickups and renewals
New comedy Schitt's Creek and drama Strange Empire are on tap, along with a full season for Canada's Smartest Person and the addition of Frantic Films' Of All Places.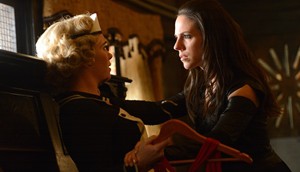 How super fans help TV series go global
From our print issue: how a subset of highly engaged fans helps Canadian genre series' earn international buzz and worldwide sales.