Murdoch Mysteries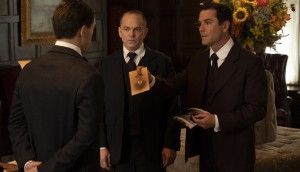 Murdoch Mysteries lives on at CBC
The pubcaster renewed the procedural drama for a 14th season, with star Yannick Bisson telling fans it 'might be a little different' than previous seasons.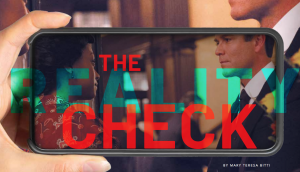 The reality check
From Playback Magazine: For those waiting for augmented reality to go mainstream, welcome to the year where the technology edges into practical reality.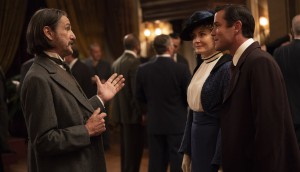 Murdoch Mysteries hits milestone 200th episode
Peter Mitchell and Christina Jennings on how Murdoch weathered the storm to become one of the most enduring hits in Canadian TV history.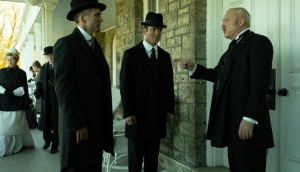 Murdoch Mysteries to hit 200th episode in season 13
Production is underway in Ontario on 18 new episodes of the long-running CBC drama.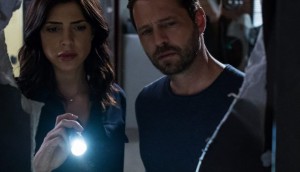 Which Canadian shows pulled in the biggest ratings in 2018?
This year's chart is topped by long-running favourites, but a number of newer Canadian scripted series have also climbed the ranks.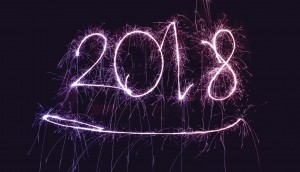 Playback's most-read stories of 2018
It was a typically unpredictable year in the world of Canadian TV and film. Check out Playback's most-clicked stories of 2018.
CMF awards $9M across 43 digital projects
Projects from Blue Ant Media Productions, Big Bad Boo Digital and Hollywood Suite are among those receiving support.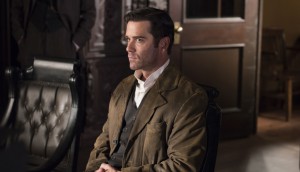 Murdoch Mysteries renewed for season 12
The long-running CBC series from Shaftesbury will reward its loyal viewership with another season.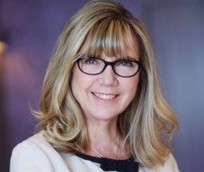 In brief: The CFC celebrates Christina Jennings
Plus: Gusto Worldwide Media nabs eight Taste Award nominations and AMI-tv sets premiere date for Anaid Productions' doc series.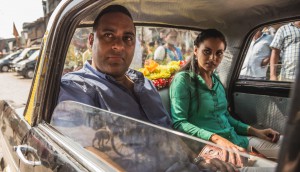 Top-rated Canadian TV of 2017
Reality formats and long-running dramas garnered the most eyeballs, but freshman scripted series also made an impact.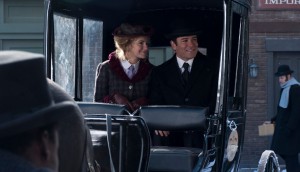 Shaftesbury, Cineplex expand partnership
The Murdoch Mysteries holiday special will debut on cinema screens in 11 cities across the country ahead of its CBC debut.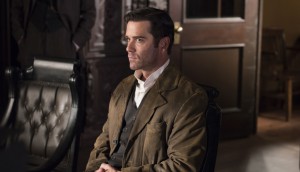 CBC unveils holiday programming lineup
The pubcaster's festive slate includes a two-hour, B.C.-shot Murdoch Mysteries special and Larry Weinstein's one-hour doc Dreaming of a Jewish Christmas.