Much Digital Studios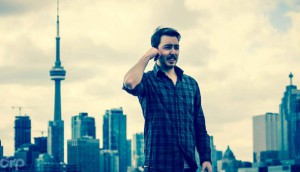 Much Digital Studios launches first original series
The Bell Media-owned MCN is looking to showcase its production power with Dan for a Week.
In brief: CMF/Screen Australia coin; Dead of Summer's B.C. shoot
Screen Australia and the CMF distribute $700,000 across three digital coproductions, Dead of Summer starts production in Vancouver, plus more news from the week.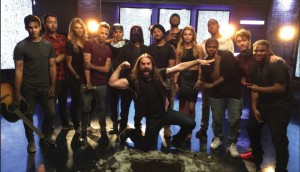 Best of the Year: Much Digital Studios
The 30-year-old music channel pulled off Playback's Digital Play of the Year in 2015, launching an MCN to incubate talent and find new fans.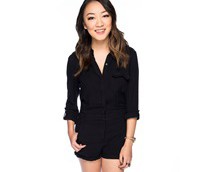 Much Digital Studios expands talent roster to 37
AmandaRachlee (pictured), SneakerTalk and Deej design among the 15 creators the MCN has added to its slate.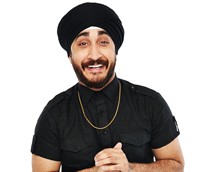 Playback's 5 to Watch: Jasmeet Singh
Known to the internet masses as JusReign, the Guelph, ON native found his niche making comedy for South Asian audiences and is poised to expand his reach with Much Digital Studios.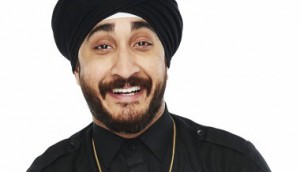 Much Digital Studios goes live, reveals talent
The youth brand's move into the MCN space launches with 13 Canadian YouTubers on the roster.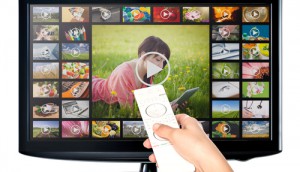 Bell Media's Much joins MCN fray
Bell Media has announced Much Digital Studios, a multi-channel network for online content creators.