MsLabelled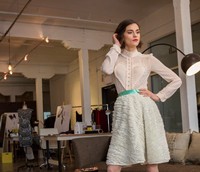 MsLabelled's broadcast debut comes with a twist
The Smokebomb series moves from web to Slice channel in a unique sponsored integration with a feature film.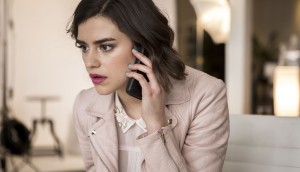 2015 Digi Awards finalists announced
Carmilla, Animalogic, MsLabelled (pictured) and Murdoch Mysteries: Infernal Device were among the projects nominated.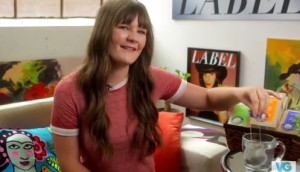 It's tea time for season two of MsLabelled
The multiplatform comedy series is headed to a second season, with Tetley signing on as sponsor for the Smokebomb and Shift2-produced show.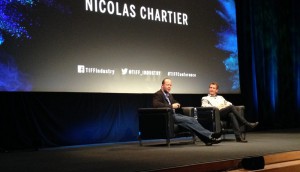 TIFF '15: Industry talks talent, pirates and high-heeled shoes
A roundup of panel highlights from the first half of the festival's Industry Conference. Smokebomb fashions new branded content series
MsLabelled, a multi-partner endeavour with Schick, will appear first on online with TV further down the catwalk.