Moze Mossanen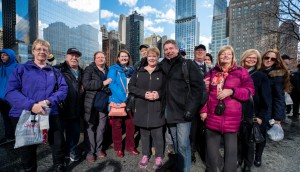 In brief: CBC preps White Pine arts docuseries
Moze Mossanen's You Are Here: A Come From Away Story and V71′s Street Spirits also set debut dates, plus more.
TMN reveals upcoming doc slate
The Bell Media pay TV channel revealed a raft of projects in various stages of development and production, including eOne's Out of the Mouths.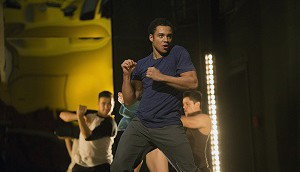 Moze Mossanen makes Rise for ABCSpark.ca
The 10-minute online film is the first original digital commission for the Corus channel and follows a young street dancer competing in a TV dance contest.
Shaftesbury acquires Boland web series, rolls cam on choir doc
The prodco and distributor is shopping actor Katie Boland's Long Story, Short (pictured) and one-hour TVO doc Unsung in Cannes this week.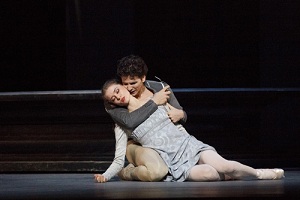 Shaftesbury Films shooting National Ballet documentary for the CBC
Romeos & Juliets from writer/director/producer Moze Mossanen is timed to coincide with the cultural institution's 60th anniversary.