Movie Central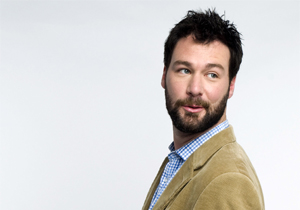 Just For Laughs goes uncensored for Funny As Hell series
Looking to bring more of a comedy club feel to the small screen, the Just For Laughs Television, HBO Canada and Movie Central are debuting the new edgy series Funny As Hell on Friday night.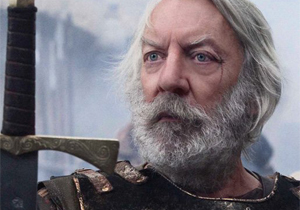 Muse's Pillars of the Earth grabs Producers Guild award nom
Muse Entertainment's period mini-series Pillar of the Earth has snagged a Producers Guild of America award nomination for best TV movie/mini-series.
eOne, Company and MTV partner on Skins
Production is currently underway on a North American adaption of the UK hit drama series Skins. The 10 x 1-hour series is produced by Entertainment One, Company Pictures and MTV, in association with The Movie Network and Movie Central.
Gillis cast for Stealing Paradise
Manitoba's Tammy Gillis (Endgame, Shattered) has been cast opposite Rachael Leigh Cook in Stealing Paradise, a thriller set for a 2011 release. The film will air on The Movie Network, Movie Central and Super Ecran.
Incendo starts Stealing Paradise
Montreal's Incendo has begun principle photography on Stealing Paradise, the company's fifth TV movie of 2010.
Malcolm Gladwell sells spy drama to HBO
Canadian author and New Yorker journalist Malcolm Gladwell has sold a spy drama pitch to HBO.
Movie Central and TMN acquire Look drama
Canadian TV viewers are soon to discover who's watching whom after pay TV channels The Movie Network and Movie Central acquired the Showtime surveillance camera drama Look from Shine International.
Shatner docs shopped at MIPCOM
The latest in a slew of Canadian TV shows bound for MIPCOM: two feature length documentaries by and about William Shatner.
High Cost Of Living named Best First Feature
Deborah Chow has taken TIFF's Best Canadian First Feature prize for her first feature film, The High Cost Of Living.