Movie Central
Incendo's The Perfect Surrogate in production in Montreal
The made-for-TV movie, starring Mia Kirschner, Rachel Blanchard and David Julian Hirsch, shoots through to June 21.
Movie Central, TMN unveil original production slate for fall
Returning series Call Me Fitz (pictured), Less Than Kind join lineup of copro miniseries Rogue and The Heretics, and docs including Ron Mann's Altman.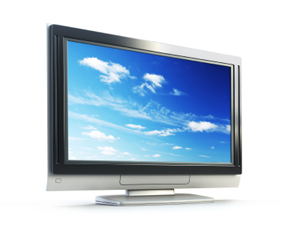 Movie Central, NSI launch Script to Screen partnership
The initiative, which replaces the Corus Made with Pay Fund, will provide up to five writers with a development advance of up to $50,000.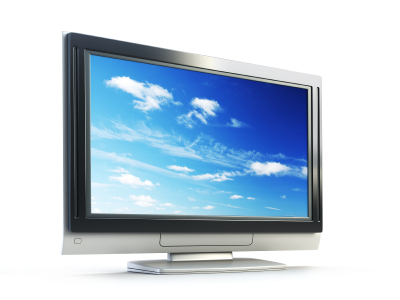 DirecTV, TMN and Movie Central order Rogue drama from eOne
The Canadian producer will partner on the 10-part co-production with U.K.'s Greenroom Entertainment, to shoot in Vancouver from August 2012.
Incendo shooting Willed to Kill, prepping The Perfect Surrogate in Montreal
Jean Bureau and Stephen Greenberg's production shop is shooting its 50th TV movie, starring Sarah Jane Morris, ahead of a Lifetime telefilm to be directed by Adrian Wills shooting in June.
St. Onge's Molly Maxwell starts production
The coming-of-age film from the Canadian Film Centre's CFC Features program stars Lola Tash, Charlie Carrick, Krista Bridges and Rob Stewart.
Corus posts higher Q2 revenues, despite challenging ad market
Corus-parent Shaw Communications also saw a rise in its Q2 profit, while profit from continuing operations at Cogeco during the latest quarter dropped 25%.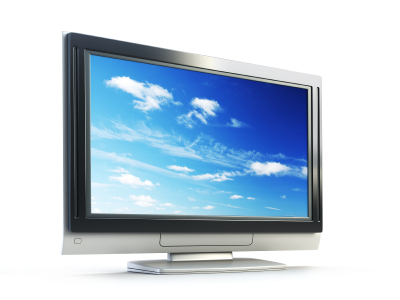 Sienna Films sells The Heretics to Shaw, TMN and Movie Central
The Canadian prodco is making a 12-part copro about heretical sisters battling the Catholic Church in France 800 years ago.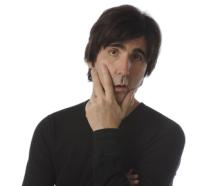 Spencer 'Spenny' Rice developing comic doc on monogamy
The Breakthrough Entertainment project has been picked up by Movie Central and The Movie Network, with Kinosmith to release theatrically.
Movie Central, TMN greenlight Canuck series
Astral's Aubie Greenberg talks to Playback Daily about the returning Canadian original series Call Me Fitz, Funny as Hell and Good Dog.
HBO Canada on board The Transporter
The Movie Network and Movie Central sign on as Canadian co-producers for Luc Besson's Transporter series.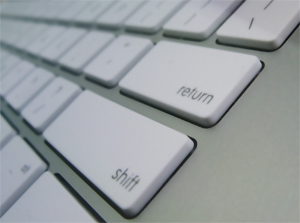 Shaw Direct adds online VOD
The mediaco starts putting its content to work with the launch of an online TV and movie library.