Motive
CTV promoting Motive to cushy Thursday night 10 p.m. slot
The network's latest crime drama is following a similar trajectory as Flashpoint, which started out on Friday nights, before filling the coveted Thursday night hole.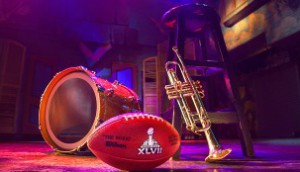 Super Bowl pulls in 7.33 million viewers for CTV and RDS
The second largest-ever audience for the NFL championship game was followed by 1.23 million viewers tuning into the premiere episode of Motive after a flurry of pre-Super Bowl publicity.
ABC picks up CTV's Motive for U.S. broadcast
NBCUniversal sold the Canadian detective mystery series to the U.S. network, where it is slated to air in summer 2013.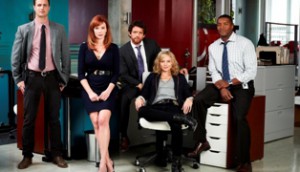 Louise Clark on Motive probing the mystery of primetime success
The veteran TV producer has a trick up her sleeve as she jettisons traditional police procedural tropes to be unconventional in her story-telling.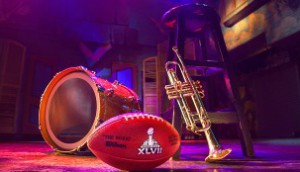 CTV announces Super Bowl broadcast plans
The network will broadcast live and in HD seven hours of pre-game programming, and live-stream the game in Canada on CTV.ca.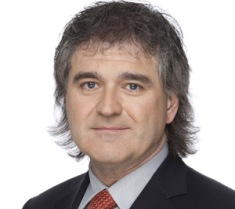 Phil King on raising CTV's 2013 game
The CTV programming boss on the network's strategy, looking for homegrown hits, and competition from "the fire" rival Keith Pelley has lit under City and Rogers Media.
CTV gives Motive a Super Bowl push
The Bell Media channel is airing the first episode of the new Canadian series following the big game.
Patricia Isaac lands roles in Motive and Republic of Doyle
The Vancouver actress has a six-episode arc as a constable in the fourth season of the CBC's Republic of Doyle detective drama.
Kristin Lehman finds Motive
Louis Ferreira, Brendan Penny and Lauren Holly also topline the cast of the upcoming CTV procedural drama.
Bell Media stays the course for fall 2012
The network packs Thursday with comedy and adds Charlie Sheen's Anger Management (pictured) to its upfront schedule.