Motive
Continuum, Down River top 2014 Leo nominations
Down River leads the field in the motion picture categories with 13 nominations, while Continuum received 21 nominations including best dramatic series.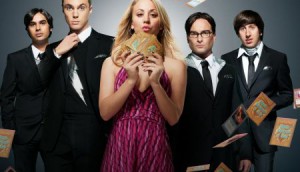 The Big Bang Theory: CTV's Cancon booster
As the ratings powerhouse is renewed for three more seasons, CTV programming topper Phil King discusses its power as a lead-in for original content.
CTV's Motive drives to series high
Two seasons in, the cop drama wins the competitive 10 p.m. time slot on Thursday night against U.S. competition.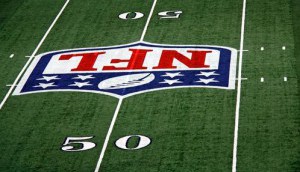 Super Bowl posts second-best ratings performance
Sunday night's CTV broadcast of the football game brought in an average audience of 7.3 million viewers.
CMPA report: Canadian production takes a breather in 2013
Higher foreign location shooting in Canada by mostly U.S. producers offset a fall in domestic TV production after two years of growth. (Motive pictured).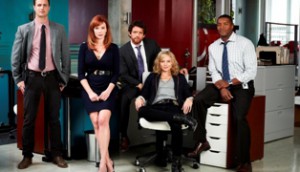 NBC Universal Television Int. takes stake in Lark Productions
The London-based studio rewards Louise Clark's expanding production shingle for an earlier development and distribution deal that spawned the CTV/ABC cop drama Motive (pictured).
CTV serves up post-Bowl timeslot for Masterchef Canada
The broadcaster looks to cook up a sizeable post-football game audience for the popular format.
ABC renews Motive for second season
The U.S. channel will air the import alongside another Canadian cop drama, Rookie Blue, next summer, after CTV debuts the dramas early in 2014.
CTV's Motive drama starts second season shoot
Warren Christie (pictured) and Valerie Tian have been added to the cast for a new 13 episodes to shoot in Vancouver through January 2014.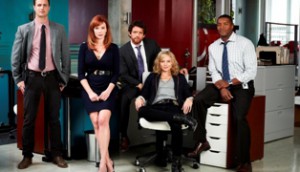 CTV's Motive debuts on ABC stateside
The homegrown crime drama debuted at 9 p.m. on Thursday night with 6.06 million viewers.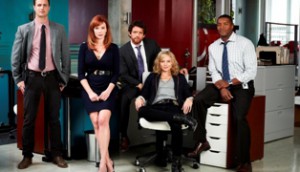 CTV renews Motive for second season run
The new 13-episode order comes ahead of ABC launching the Canadian drama on its summer schedule.
CTV orders Motive spinoff The Dark Corner as digital series
The eight-part online drama from Foundation Features and Lark Productions stars Roger Cross and Brendan Penny (pictured).