Motive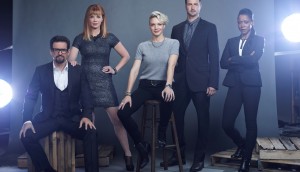 Motive takes best drama at B.C.'s Leos
The outgoing CTV series joined The Romeo Section and 19-2 for scripted TV awards, while The Devout took best film and Sports On Fire best doc series.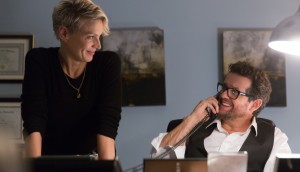 Motive, The Romeo Section lead Leo nominations
CTV's Motive (pictured) heads the field for the B.C.-based awards with 17 nominations, followed by The Romeo Section.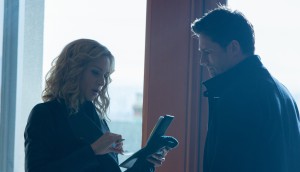 Motive to end after season four
The final season will return to Bell Media's CTV channel on March 22.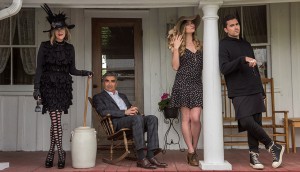 Schitt's Creek, Room lead CSA nominations
The CBC comedy received 14 TV nominations while Room received the most film nods with 11. (Schitt's Creek pictured.)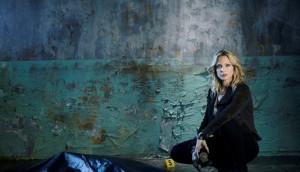 Cameras roll on Motive season four
Showrunner Dennis Heaton chats with Playback Daily about keeping the series fresh as production gets underway in Vancouver on 13 new episodes.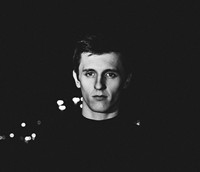 Violent, Motive take home top prizes at 2015 Leos
Violent director Andrew Huculiak (pictured) also took home a best directing award, with Motive picking up prizes for best dramatic series and best screenwriting.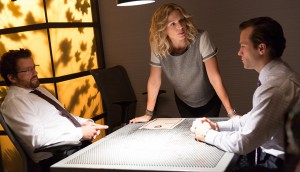 CTV's Motive extends to season four
The latest order for the Foundation Features and Lark Productions series includes 13 one-hour episodes.
Motive, Eadweard top 2015 Leo noms
Motive (pictured) leads all other dramatic series with 21 nods, while Kyle Rideout's feature Eadweard received 15 nominations including best motion picture.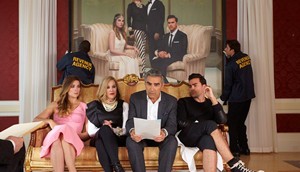 Canadian Cinema Editors unveil 2015 award nominees
Editors up for prizes for the fifth edition of the awards include Adam Locke-Norton for Mountain Men and Entangled, and Trevor Ambrose for Schitt's Creek (pictured).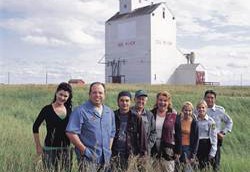 Corner Gas production execs Brent Haynes and Louise Clark reunite
The former Comedy Network topper inks a first-look deal with Lark Productions. (Corner Gas cast pictured)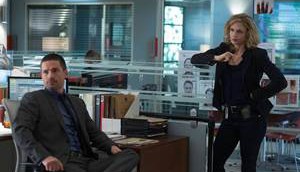 Third season of Motive starts shooting in Vancouver
Victor Garber, Jessica Lowndes and Luisa D'Oliveira will guest star in the detective procedural.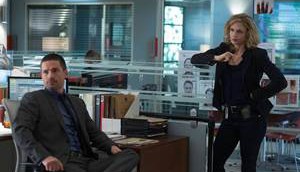 Bell Media renews Motive for third season
The broadcaster is sticking with the police procedural after it has averaged 1.3 million viewers during its second cycle, which has a finale on May 29.