Mosaic Entertainment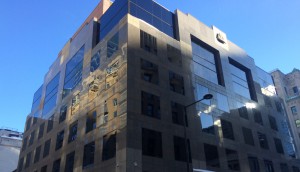 In brief: Montreal VFX industry grows, Brault gets second term
Plus: Mosaic Entertainment tries its hand at virtual reality with six VR sketches to accompany CAUTION: May Contain Nuts.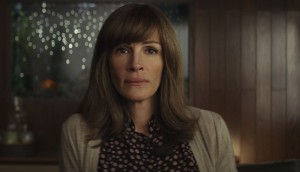 In brief: TIFF unveils Primetime TV lineup
Plus: Wattpad inks a deal with Malaysia-based SVOD service iflix, Ricardo Trogi's 1991 breaks $2 million at the Quebec box office, and more.
Cameras rolling on #ROXY
The romantic comedy from Tiny Plastic Men producer Mosaic Entertainment is being filmed in Edmonton.
Nomadic Pictures leads Rosies nominations
In total, 182 finalists across 23 class categories and 32 craft categories will compete in the 42nd annual Alberta Film and Television Awards. (Blackstone pictured.)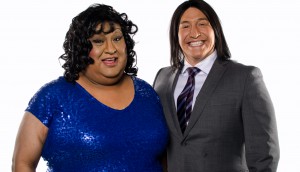 APTN's Delmer & Marta to pre-launch as webseries
The Mosaic Entertainment comedy series is based on two characters from another APTN show, Caution: May Contain Nuts.
Bell Fund distributes $3.5M across 27 projects
Shaftesbury and Radical Sheep are among the recipients of production funding in the latest Bell Fund round.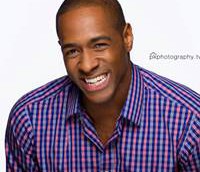 Mosaic goes multi-platform for It's Not My Fault
Production has begun on the feature, starring Alan Thicke and Quinton Aaron, which will bow as a web series before its theatrical run. (Mosaic's Jesse Lipscombe pictured.)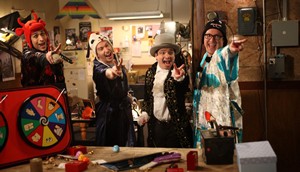 Deals: DHX, Mosaic, Nickelodeon, Multiple Media
Mosaic Entertainment's Tiny Plastic Men (pictured) heads to Hulu, and more deals of the week.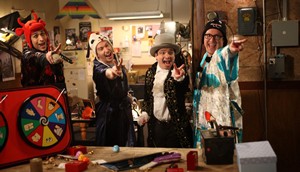 Tiny Plastic Men to bow online before broadcast date
Episodes from the third season of the Mosaic Entertainment series will be available online months before its broadcast premiere on Super Channel.
Tiny Plastic Men begins season two production
The comedy show for adult action figure-lovers returns to pay TV network Super Channel in 2014.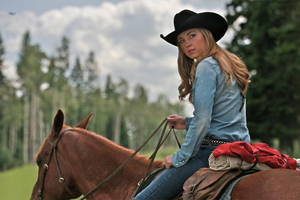 Heartland nets most AMPIA awards noms
Seven24 Films' CBC family drama is vying for 13 prizes while Nomadic Pictures' AMC western Hell on Wheels is vying for eight in the Alberta awards race.
Kevin McDonald to star in APTN pilot Delmer and Marta
(UPDATED) The Kids in the Hall alum stars alongside Sheldon Elter and Howie Miller in the upcoming comedy pilot, to shoot Feb. 25 to 28 in Edmonton.