Mordecai Richler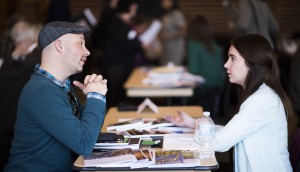 Mining CanLit for the next hit
From Playback magazine: With more book-optioning on the horizon thanks to a CRTC pilot project, stakeholders weigh in on the do's and don'ts of bringing published works to the screen.
Lineup for Niagara Integrated Film Festival unveiled
Programmed by TIFF co-founder Bill Marshall, the new fest features two short films by the late Mordecai Richler (pictured) and Peter Sellers.
Restored Apprenticeship of Duddy Kravitz secures Cannes selection
The 1974 classic Ted Kotcheff film, starring Richard Dreyfuss (pictured), was restored in an initiative spearheaded by The Academy of Canadian Cinema & Television.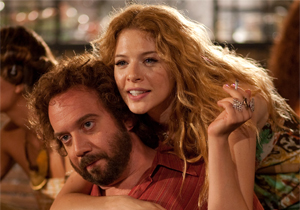 Seville optimistic about Barney's Version as release opens up
Seville Pictures is justifiably optimistic as it widens the Canadian release of Barney's Version, the film based on Montreal writer Mordecai Richler's book of the same name.
Mordecai Richler biopic reopens old Quebec wounds
"(He) wasn't seen as a Quebecker, because he spent all his time spitting on what Quebec represented," observes documentary filmmaker Francine Pelletier.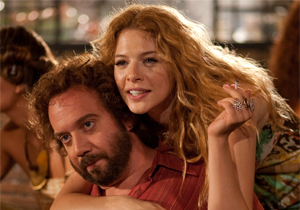 Sony Pictures Classics tells Barney's Version
Sony Pictures Classics has acquired the U.S. rights to Richard J. Lewis' Barney's Version ahead of its North American bow at the Toronto International Film Festival.