Morag Loves Company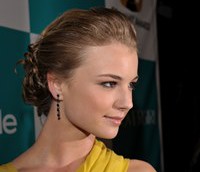 Chloe Robichaud's Pays books star lead, starts production
Emily VanCamp (pictured) has signed on to star in the second feature from the director, whose Sarah Prefers to Run enjoyed a hot festival run in 2013.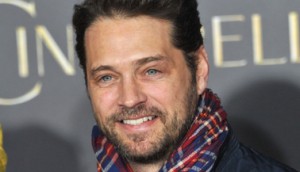 Away From Everywhere preps for Newfoundland shoot
Shawn Doyle, Joanne Kelly and Jason Priestley (pictured) will appear in the Justin Simms-directed feature.
The Grand Seduction to open Atlantic Film Festival
Don McKellar's English-language remake of La Grand Seduction will screen in Halifax after a world premiere at the Toronto International Film Festival.
Taylor Kitsch and Brendan Gleeson topline The Grand Seduction
The $12.5 million remake of the Quebec hit Le Grand Seduction is now shooting in Newfoundland (Kitsch pictured), with Gordon Pinsent and Mary Walsh joining the ensemble cast.