Montreal
Alain Fleischer makes film-as-gift for Montreal art doc festival
The title of his film essay, Une idee folle – Un hommage au FIFA, was inspired by FIFA founder Rene Rozon's remark that he founded the event 30 years ago based on a "crazy idea."
Just For Laughs and New York TV Festival pact for sitcom pitch contest
Five comedy performers will compete at the Montreal conference in July to see their sitcom concept showcased to studio and network execs at the U.S. TV market in October.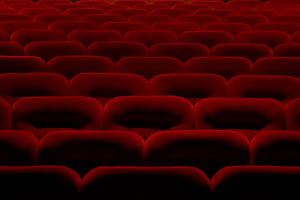 Cinemas Guzzo buys four Imax theatres for Montreal
The exhibitors are to jointly run the four theatres in existing multiplexes, and share the start-up costs and box office revenues.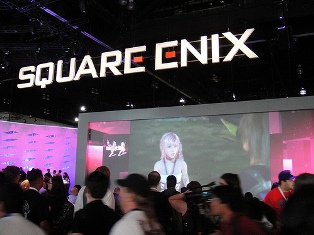 Square Enix Group announces expansion, new Montreal studio
The move will add 250 new gameco jobs in Montreal as well as an enhanced focus on AAA games.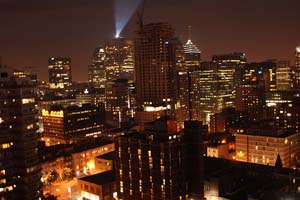 Montreal's Fantasia genre fest launches coproduction market
The Frontieres international coproduction market will look to get genre film concepts from Canada, Europe, Scandinavia, Australia and the U.S. into production.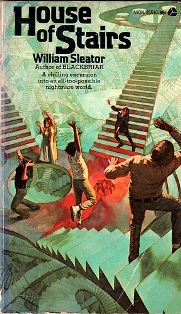 Montreal adds House of Stairs to feature production slate
More good news for Montreal crews: a Martin Villeneuve-directed screen adaptation of author William Sleator's dystopian young adult novel is to be shot in the city.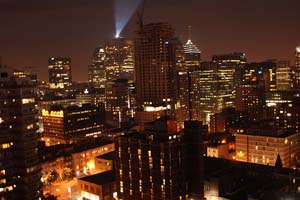 Montreal to host Steven Spielberg's Robopocalypse shoot
The province's generous all-spend tax break is drawing Hollywood producers and big-budget movie shoots.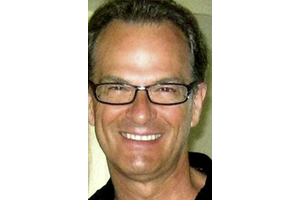 Ex-Technicolor exec to head up new Montreal prodco
Daniel Vermette is joining Attraction Media as president of Connexion Films International.