Montreal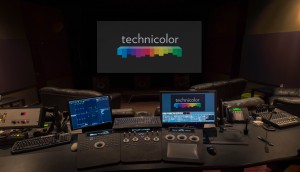 Technicolor buys Mikros Image, including Montreal studio
The Montreal facility, which largely does feature animation for the French-based animation producer, recently completed work on the upcoming feature Le Petit Prince.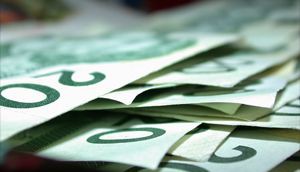 Quebecor sees fourth quarter loss, despite higher revenues
The Quebec media giant posted a net loss of $59.5 million, compared to a profit of $300,000 in Q4 2013.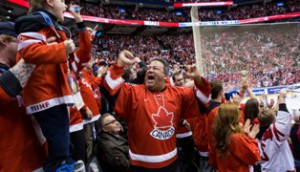 TSN, RDS break specialty channel record with World Juniors
The gold medal game on Monday night pulled in an average 7.1 million viewers, an all-time specialty channel audience record.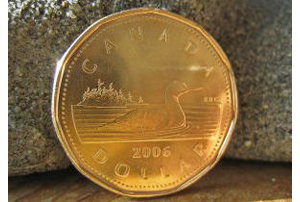 How do you sell Canada to Hollywood as loonie plunges?
Talk tax credit stability and talent, not as much about currency, local players tell Playback Daily.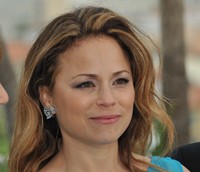 Suzanne Clement-starrer Rest Home shooting in Montreal
Michael Rowe's third feature is structured as a Canada-Australia coproduction. (Clement pictured)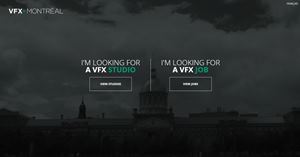 Quebec VFX studios launch promotional website
Local studios look to woo local and foreign producers, even as the province cuts film subsidies.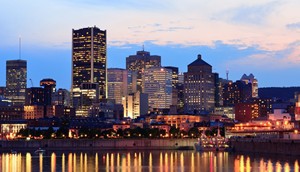 Atomic Fiction expands to Montreal
The California-based VFX studio will open a subsidiary in Montreal that it says will eventually employ 100 people.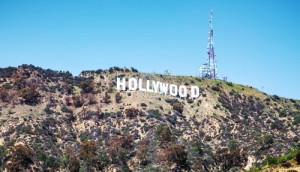 California signs new $330 million tax credit program into law
The new incentives pot is up sharply from $100 million in annual funding.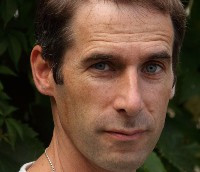 Eric Clement joins Cinesite's new Montreal VFX studio
The former ModusFX exec (pictured) becomes CG supervisor at the new facility from the U.K.-based visual effects giant.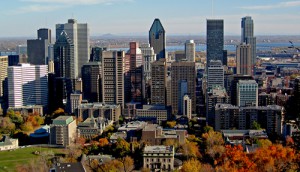 Montreal's First People's Festival protests funding cut
The head of the aboriginal film festival on Thursday urged a major municipal cultural funder to reinstate support for its annual June event.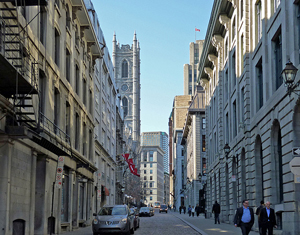 Quebec hits new record for foreign location shooting
Big-budget movies like 20th Century Fox's X-Men: Days of Future Past shooting in Montreal helped the province to end 2013 on a high.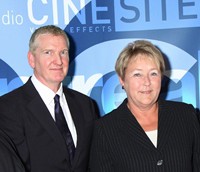 UK's Cinesite launching Montreal studio, hiring 3D generalists
Provincial subsidies and tax credits attract the U.K. visual effects house, which has selected Montreal as its first international beachhead.