Montreal
Digital Domain to open Montreal VFX studio
The L.A.-based company, which is currently working on Avengers: Endgame, is one of a number of VFX studios staking a claim in the region in 2018.
Pixomondo heads to Montreal
The L.A.-headquartered VFX studio with credits on Game Of Thrones and Hugo will open a new outpost in the city in early 2019.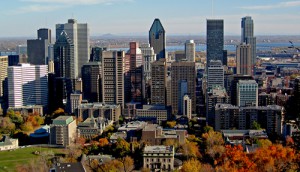 Incendo rolls on fourth MOW of the year
Thicker than Water is currently in production in Montreal.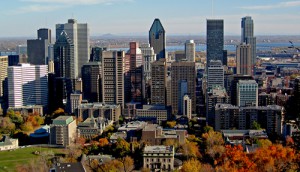 Scanline VFX expands with Montreal studio
Headed by Geoffrey Baumann, the Munich-based visual effects studio will open its Quebec operation next month.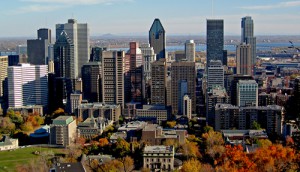 Reel FX opens Montreal animation studio
With its new flagship studio, the U.S. company aims to create 400 new jobs in the city by 2020.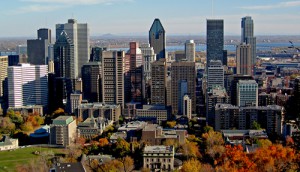 Quebec English-language production hit new low in 2015/16: report
Theatrical production volatility and steady decreases in TV production have contributed to the declines, according to a new report from the Quebec English-language Production Council.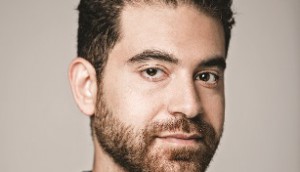 The Future of Media: Felix & Paul talk VR hype versus reality
The Montreal studio's co-founder and creative director Paul Raphael dishes on what's next for VR and why the tech could hit the mainstream this year.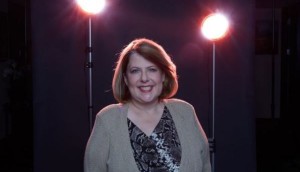 Canal Vie greenlights new Media Ranch series
The Montreal-based producer/distributor is teaming up with lawyer Anne-France Goldwater on an unscripted show.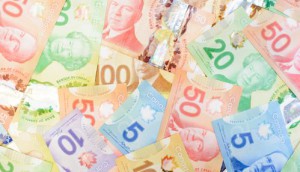 Quebecor Fund selects two films to share $380K
A Daniel Grou-directed mafia drama from Attraction Images and Caramel Films is one of the projects funded through the Film Production Assistance Program.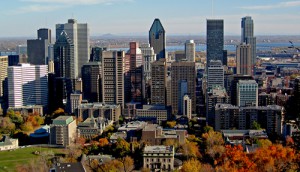 Montreal to tout VFX, animation industries in L.A.
The City's delegation, which includes representatives from the Quebec Film and Television Council, will meet with several Hollywood studios.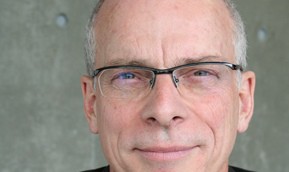 Daniel Bissonnette on growing Montreal's production scene
The associate director of film, festival and events at the City of Montreal talks opportunities in TV, animation and export, and why space isn't an issue (but language is).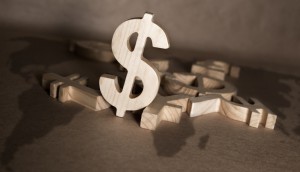 MELS slowdown, hockey contribute to Q2 dip at Quebecor
Quebecor president and CEO Pierre Dion called the season's hockey results and MELS dip "temporary bumps" in an unpredictable business.