Montreal World Film Festival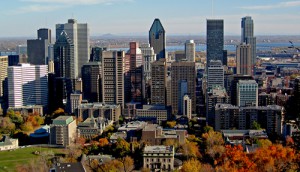 The Girl King, La Voce win two each in Montreal
La Voce took home the best short prize, while The Girl King won an audience choice award at the Montreal World Film Festival, which ended Monday.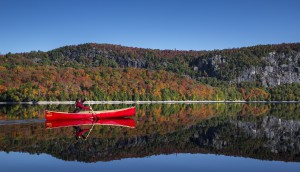 Trio of Canadian docs added to VIFF
White Pine Pictures' Painted Land: In Search of the Group of Seven (pictured) has been added to the festival's lineup, along with two Canadian copros.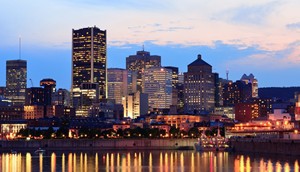 Stephane Gehami's Mes Ennemis bound for MWFF
Gehami's feature will compete against 25 other international productions in the Montreal World Film Festival's World program.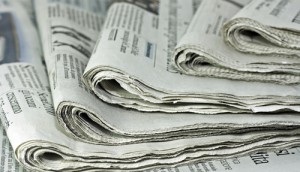 Quebec filmmakers enter SODEC-Montreal Film Fest fray
The province's leading directors and producers respond to an incendiary letter by Montreal World Film Festival festival VP Daniele Cauchard against SODEC head Monique Simard that was published in La Presse on Monday.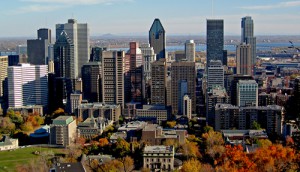 Alain Resnais' Aimer, boire et chanter to close Montreal Festival
The adaption of the Alan Ayckbourn stage play was the last film completed by Resnais before he died in March 2014.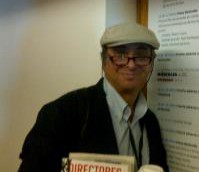 Massimo Saidel joins Montreal World Film Festival
The veteran European sales exec (pictured) becomes an adviser to the film market at Serge Losique's festival, now headed to its 38th edition in August.
Montreal film fest unveils Canadian contingent, including competition titles
Christian Duguay's Jappeloup (pictured), Alain Chartrand's October crisis drama La Maison du Pecheur and Mathieu Roy's L'Autre Maison will screen in competition.
Montreal World Film Fest to close with Anne Fontaine's Adore
The Sundance title (pictured) to be released in Canada by Remstar Films will screen on Sept. 2, ahead of its U.S. release.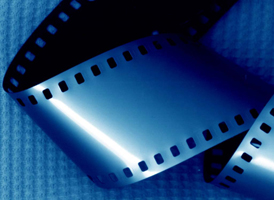 Montreal World Film Fest to honour Kathleen Turner
The Body Heat and Romancing the Stone star will be at the festival and see a number of films she appeared in screen in Montreal.
Montreal World Film Festival starts booking competition titles
Michael Z. Wechsler's The Red Robin (pictured) and Iranian filmmaker's Danesh Eqbashavi's Taj Mahal will via for the Grand Prix of the Americas at the upcoming 2013 edition.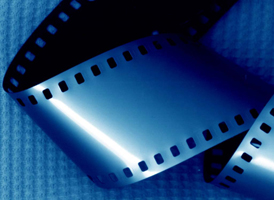 Montreal film fest expands Asian relationships
The festival will expand on its China Film Business Week initiative, and add a Korean sidebar to spotlight rising cinema of South Korea.
Claude Gagnon's Karakara to screen in competition in Montreal
Like TIFF, Serge Losique's 36th edition of the Montreal World Film Festival will also open with a foreign title: Chinese director Lisheng Lin's Million Dollar Crocodile (pictured).