Monsoon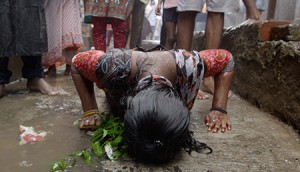 Coming Soon: Monsoon
Kinosmith CEO Robin Smith on the theatrical distribution strategy for Sturla Gunnarson's latest doc.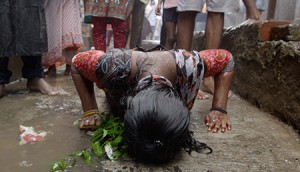 Monsoon, Dark Side to book-end Planet in Focus
Sturla Gunnarsson's India-set documentary (pictured) will open Toronto's Planet in Focus Film Festival next month.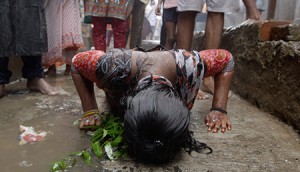 Six docs vie for VIFF's first Impact Award
The films, including Sturla Gunnarsson's Monsoon and Harold Crooks' The Price We Pay, will compete for a $5,000 cash prize.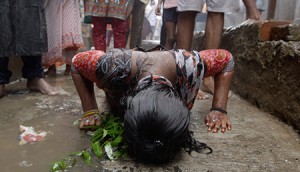 TIFF '14: Gunnarsson meditates on the elements in Monsoon
Four years after Force of Nature won TIFF's People's Choice Documentary Award, director Sturla Gunnarsson returns to the festival with Monsoon.