Monsieur Lazhar
Why Gabrielle headlined a Sicilian seaside film festival
In a scene out of Cinema Paradiso, the open-air screening of Louise Archambault's tearjerker came ahead of a roundtable discussion on coproductions at the Italian event.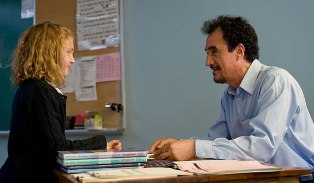 Monsieur Lazhar wins Film Circuit audience award
Cinema-goers at the Toronto International Film Festival's nationwide screening circuit voted Philippe Falardeau's Quebec drama (pictured) as the top Canadian film.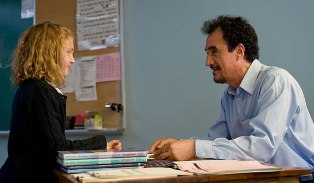 Phillipe Falardeau, Gabriel Pelletier films take foreign festival prizes
Falardeau's Monsieur Lazhar took the audience award at the RiverRun International Film Festival, while Pelletier's La peur de l'eau took the Grand Prize at the International Festival of Detective Films in Belgium.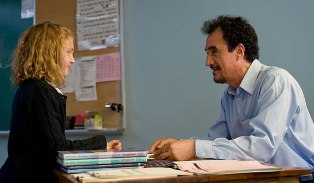 Monsieur Lazhar sweeps Genies, Philippe Falardeau named best director
David Cronenberg's A Dangerous Method grabbed a slew of craft awards and a best supporting actor trophy for Viggo Mortensen, but otherwise Quebec films were the big winners on Thursday night in Toronto.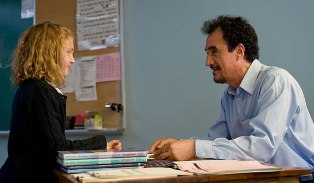 Monsieur Lazhar wins audience award in Rotterdam
The prize is the latest for Philippe Falardeau's film, which is also nominated for the best foreign language Oscar in Hollywood.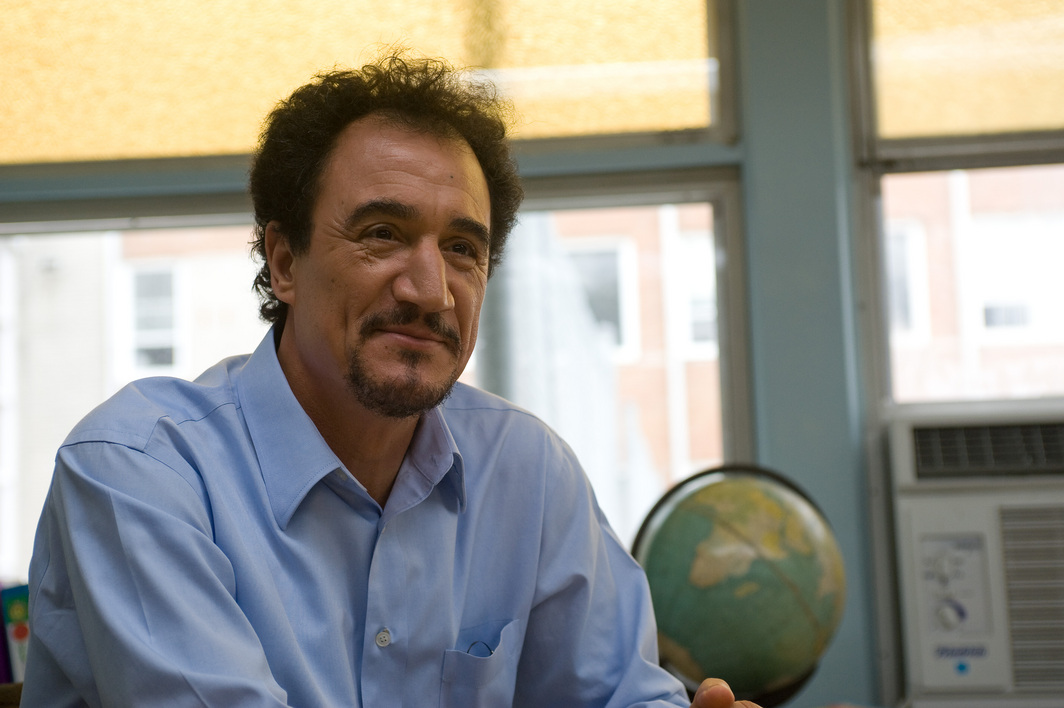 Lazhar, Coteau Rouge, Cafe de flore top Jutra noms
The high-profile films earn nine, eight and seven nominations each, respectively, for the French-language film awards.
Plummer, Falardeau and Shore lead Canada's Oscar contingent
Also making bookings to Los Angeles for the Academy Awards are Eric Jordan and Paul Stephens for In Darkness, Patrick Dayon for Dimanche/Sunday and Amanda Forbis and Wendy Tilby for Wild Life.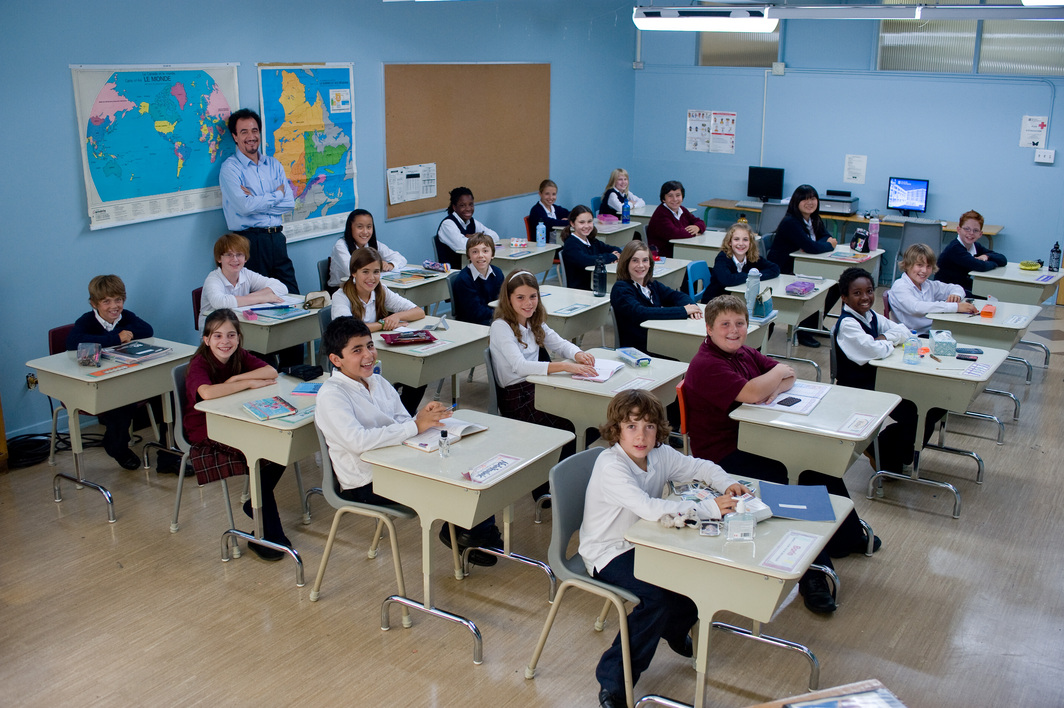 Monsieur Lazhar, In Darkness and Christopher Plummer nominated for Oscars
Both films and the iconic Canadian actor are in the running for the Best Foreign Language Film prize and Best Supporting Actor, respectively.
Star fighters, indie gamers and grizzly bears: Canadians at Sundance 2012
Three docs and two shorts are amongst the Canadian films premiering and competing at the indie film fest in Utah.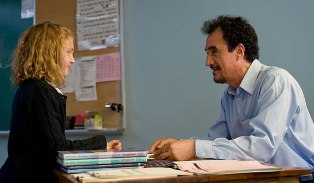 Lazhar, In Darkness, make Oscar shortlist
Philippe Falardeau's film has made it through to the second-last shortlist for the Foreign Language Film prize at the Academy Awards, along with the Canada-Germany-Poland co-pro, In Darkness.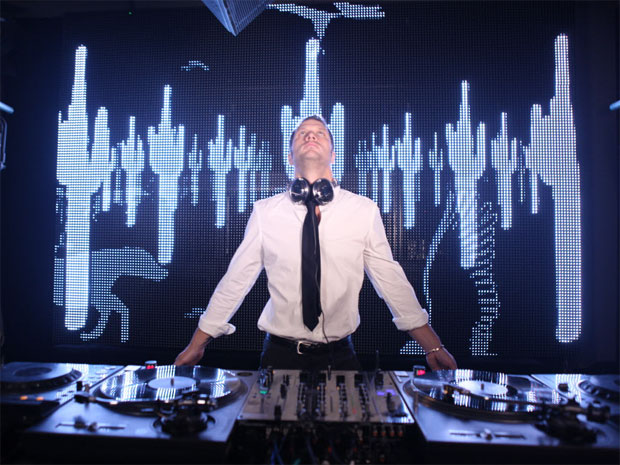 Cafe de flore, A Dangerous Method lead the field for Genie Awards
The Academy of Canadian Cinema and Television unveiled nominations Tuesday for Canada's film awards, to be handed out on March 8 in Toronto.