Monique Simard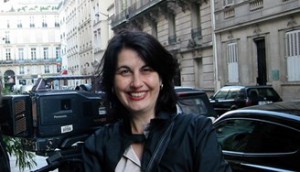 Hot Docs to honour Maya Gallus
For her work challenging female and LGBTQ stereotypes, the filmmaker will be recognized with a "Focus On" retrospective at the 2017 festival.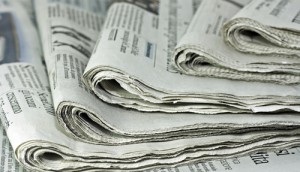 Quebec filmmakers enter SODEC-Montreal Film Fest fray
The province's leading directors and producers respond to an incendiary letter by Montreal World Film Festival festival VP Daniele Cauchard against SODEC head Monique Simard that was published in La Presse on Monday.
Monique Simard appointed SODEC president and CEO
The trailblazing National Film Board French program director general leaves for the Societe de developpement des entreprises culturelles.