Mongrel Media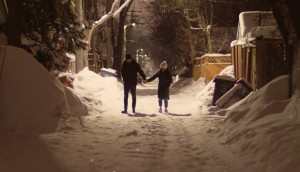 Mongrel Media nabs Sean Garrity's latest
Written, directed and produced by the My Awkward Sexual Adventure director, I Propose We Never See Each Other Again After Tonight will open this March.
Deals: Blue Ant, Mongrel Media, Anaid, CBC, Media Ranch
Blue Ant International ramps up its sales in Asia, Mongrel has its first theatrical release of a BritBox original, Media Ranch secures format deals across Europe, and more.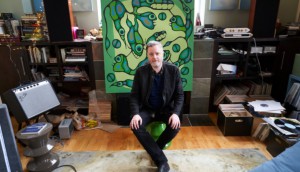 Mongrel Media swoops on Jamie Kastner documentary
The indie distributor has acquired domestic rights to the art-fraud film, which made its world bow at Hot Docs last night.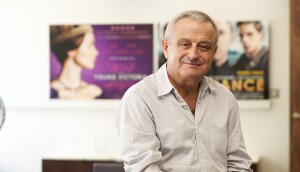 Lionsgate pacts with Victor Loewy, Mongrel and Cineplex
Through the deal Loewy, Cineplex and Mongrel will jointly handle the Canadian theatrical distribution of films either acquired or produced by Lionsgate.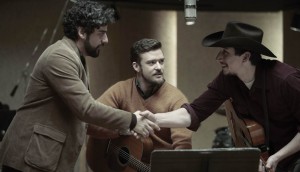 Deals: Mongrel, Blue Ant, Bristow Global, Sardine, The Dot Film
Mongrel Media signs a digital distribution deal with FilmRise, BGM's spooky shows go international and a Montreal studio inks a deal with Nickelodeon.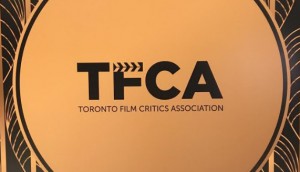 Anthropocene claims top Canadian honours at TFCA annual gala
Both Toronto and Vancouver critics revealed their winners Tuesday, with Edge of the Knife taking best Canadian feature out West and Anthropocene doing so in Ontario.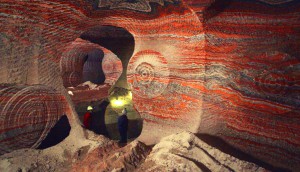 Anthropocene gets exclusive 4K engagement on iTunes
Distributed by Mongrel Media, the hit doc will be available for a limited time in a premium format ahead of its Sundance screening.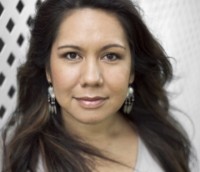 Indie film: Zoe Hopkins on Indigenous-led content
In the final part of our indie filmmaking series, the Kayak to Klemtu filmmaker discusses fostering new voices and the need to deliver Indigenous content to Indigenous audiences.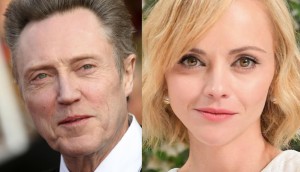 Scythia Films' Percy underway in Winnipeg
Mongrel Media has picked up Canadian rights to the drama starring Christopher Walken and Christina Ricci.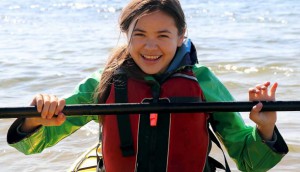 Mongrel Media nabs Canadian rights to Kayak to Klemtu
Produced by Daniel Bekerman and Sheryl Kotzer, Zoe Hopkins' directorial debut will get a May theatrical release.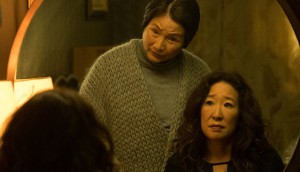 Netflix nabs Meditation Park
Mina Shum's feature has also been picked up for distribution by Cine Colombia and Encore Inflight, among others.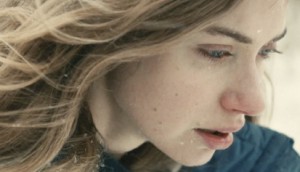 Dark Star Pictures picks up Mobile Homes
The U.S. distributor is planning a theatrical release for the Canada/France copro this summer.