Mommy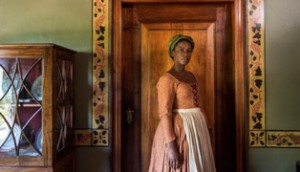 Book of Negroes, Mommy win top prizes at DGC Awards
Vikings and Elephant Song were also among the projects that picked up trophies at the awards gala Saturday night. (The Book of Negroes pictured.)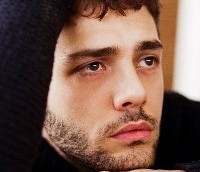 Seville Int'l to rep Dolan's next French-language feature
Marion Cotillard, Lea Seydoux, Vincent Cassel, Nathalie Baye and Gaspard Ulliel will star in the Canada-France coproduction Juste La Fin Du Monde, to start shooting next month.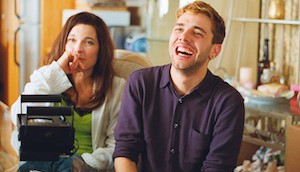 Mommy dominates Jutra Awards with 10 trophies
Xavier Dolan's sweep of Quebec's film awards mirrored the Canadian Screen Awards.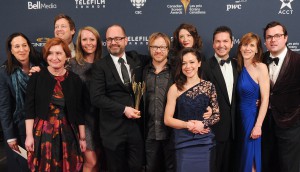 Orphan Black, Mommy sweep Canadian Screen Awards
The Tatiana Maslany-starring drama earned 10 trophies at Canada's screen awards, while Xavier Dolan's family drama earned nine.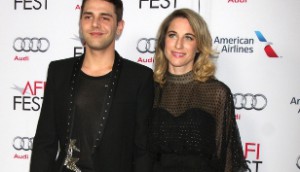 Mommy wins best foreign film prize at Cesar Awards
Xavier Dolan's film beat out Richard Linklater's Boyhood and Wes Anderson's Grand Budapest Hotel.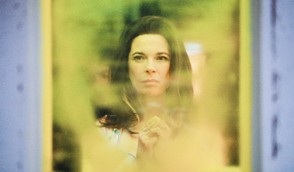 Telefilm honors Mommy with 2014 Guichet d'Or
The award is presented annually to the Canadian French-language film with the highest-grossing domestic box office sales.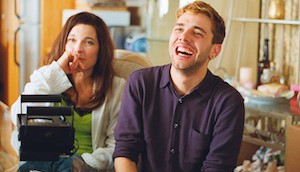 Mommy and Orphan Black lead Canadian Screen Awards nominees
The Academy of Canadian Cinema and Television unveils contenders in 128 film, TV and digital categories. (Xavier Dolan and Anne Dorval pictured on the set of Mommy.)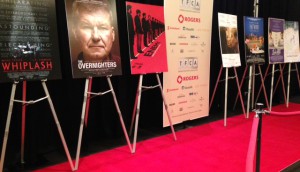 Denis Villeneuve scores three-peat at Toronto film critics awards
Enemy is named the best Canadian film, after earlier 2009 and 2010 wins for Villeneuve's Polytechnique and Incendies.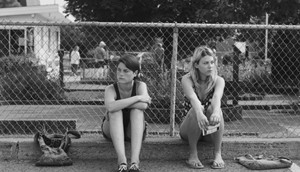 Tu dors Nicole big winner at Vancouver critics awards
Xavier Dolan's Mommy and Andrew Huculiak's Violent were also multiple winners at Monday night's awards. (Tu dors Nicole pictured.)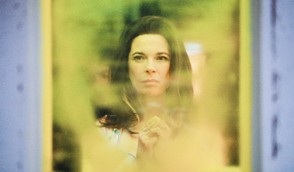 Xavier Dolan's Mommy not advancing in Oscar's
The Canadian film did not make the nine-feature shortlist in the foreign language film category for the 87th Academy Awards.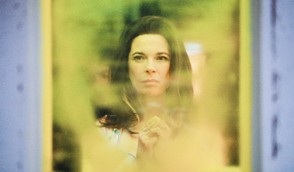 TFCA names finalists for best Canadian film prize
Xavier Dolan's Mommy (pictured) will compete against two other films for a $100,000 grand prize at the Toronto Film Critics Awards.
Director of the Year, French-language film: Xavier Dolan
From Playback magazine: With his latest film Mommy on a box office roll, there's no doubt that Canada's hottest young filmmaker has arrived.