Momentum Pictures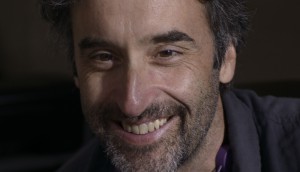 In brief: eOne, Sony build Momentum; CFC honours McKellar
Don McKellar (pictured) wins the 2016 CFC Award for Creative Excellence, eOne and Sony Picture Home Entertainment strike up a new deal, and more news from the week.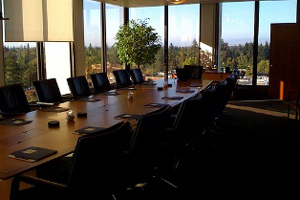 eOne names European film leadership team
The Canadian producer and distributor expands its European film business following its acquisition of Alliance Films earlier this month, and U.K. film business COO Charles Ogilvie heads for the exit.
Alliance Films picks up Jason Eisener's actioner
Alliance Films has picked up the Canadian rights to Jason Eisener's action film Hobo With a Shotgun, which stars Rutger Hauer, Gregory Smith and Robb Wells.
Alliance Films does three territory deal for Safe
Alliance Films is playing it Safe by pre-buying the Canadian distribution rights to the $30 million action thriller from director Boaz Yakin and starring Jason Statham.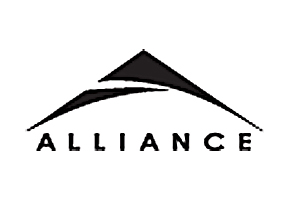 O'Connell, Lloyd-Hughes and Barclay go on Weekender with Alliance
Karl Golden's British-set rave drama Weekender from Alliance Films and UK production partner Benchmark Films has added Jack O'Connell, Henry Lloyd-Hughes and Emily Barclay to the marquee.