Molly McGlynn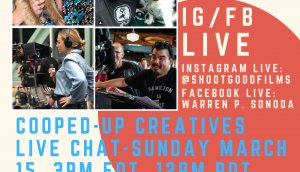 Cooped-up creatives chew the fat in Instagram Live chats
Warren Sonoda has been hosting a series of live chats with the likes of Molly McGlynn and Randall Thorne, with attention turning to CSA nominees next week.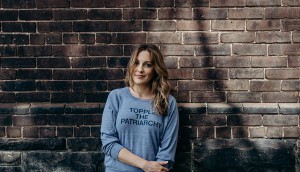 McGlynn, de Pencier in the running for DGC's feature film prize
Kyle Rideout and Keith Behrman round out the list for the annual award, while the guild also announced its Discovery nominees.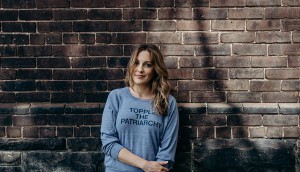 Playback's 2017 5 2 Watch: Molly McGlynn
Deepa Mehta loves her. Lena Dunham praises her. And with her first feature Mary Goes Round just debuting at TIFF, the Toronto director is one to keep an eye on.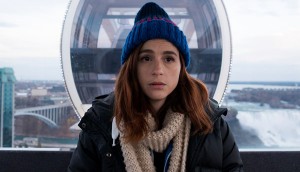 TIFF '17: Mary Goes Round, Meditation Park to world premiere
More than 50 Canadian features and shorts have been added to the festival's lineup, as well as the world premiere of Mary Harron's miniseries Alias Grace.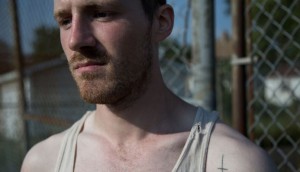 TIFF Studio to focus on storytelling in 2017
Hello Destroyer's Kevan Funk and Werewolf's Ashley McKenzie are among this year's 12 program participants.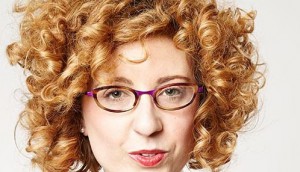 How to Buy a Baby filming in T.O.
The IPF-backed web series about infertility is written by Wendy Litner and produced by Lauren Corber's LoCo Motion Pictures.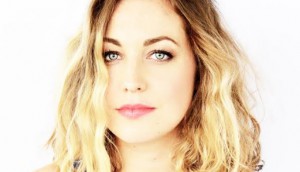 Production underway on Mary Goes Round
The directorial debut from Molly McGlynn will shoot in Toronto and Niagara until mid-December.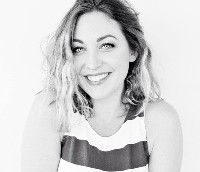 NSI Online Short Film Fest winners named
Given Your History, from director Molly McGlynn (pictured) was one of the shorts to pick up an award.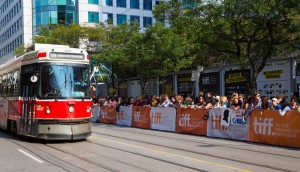 TIFF '16: Weirdos, Below Her Mouth get world bows
Other Canadian films to world-premiere at the festival include We Can't Make the Same Mistake Twice, Boundaries and Nelly.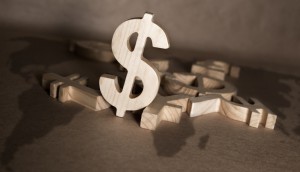 HGF distributes $329K across 27 film projects
Scripts backed through Harold Greenberg Fund's Script Development Program include David Cronenberg's Consumed and Mary Walsh's Come Home Year.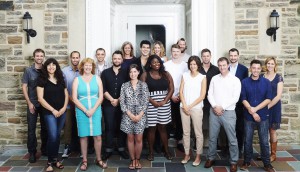 CFC announces Cineplex film program participants
Nineteen filmmakers will participate in the annual Cineplex Entertainment Film Program.