Moira Walley-Beckett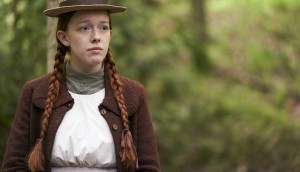 No hope of saving Anne with an E, creator confirms
Creator and showrunner Moira Walley-Beckett announced via Instagram there is "no way to revive" the series after an outpouring of fan demand to #renewannewithane.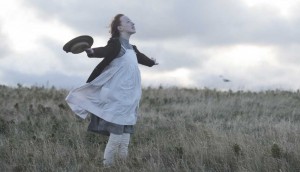 Anne with an E cancellation sparks social media backlash
In the 24 hours since news broke, #renewannewithane has been tweeted more than a million times.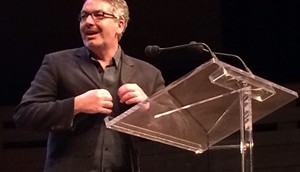 Polley, Filiatrault, Nealon among WGC Awards winners
Meanwhile, Mark Ellis (pictured) gave a moving tribute upon accepting the Denis McGrath Award for Service to the WGC.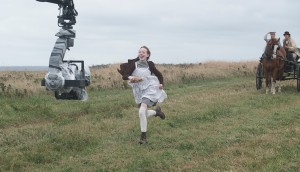 An Anne for our times
A darker, contemporary twist on a classic helped this CBC/Netflix series, and Playback's TV show of the year, resonate globally during turbulent times.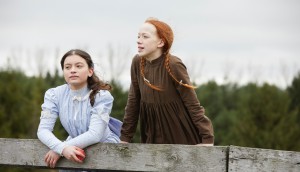 CBC, Netflix expand episode order for Anne season two
Creator Moira Walley-Beckett, who penned season one by herself, has put together an all-female writers' room including Jane Maggs, Naledi Jackson and Shernold Edwards.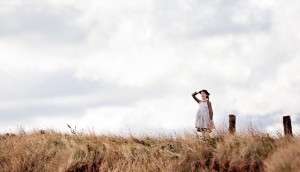 CBC, Netflix ready Anne reboot
Executive producers Miranda de Pencier and Moira Walley-Beckett talk late-night deal making, remaking the iconic series for 2017 and the potential of more seasons.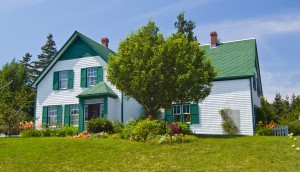 Netflix joins CBC for Anne series
The eight-part series is created by Breaking Bad writer Moira Walley-Beckett and produced by Northwood Entertainment.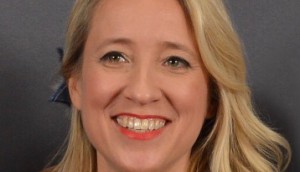 Harold Greenberg Fund backs Dolan, de Pencier features
The funder has revealed the latest round of features supported through its Equity Investment Program. (Director Miranda de Pencier pictured.)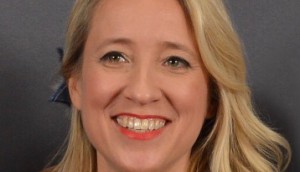 Miranda de Pencier set to direct The Grizzlies
The directorial feature debut from de Pencier (pictured) is penned by Breaking Bad writer Moira Walley-Beckett.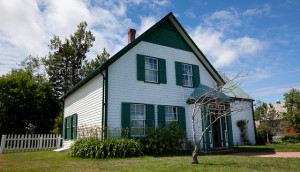 CBC greenlights Anne of Green Gables copro
The series, created and written by Moira Walley-Beckett, is set to go to camera this spring.