Mohawk Girls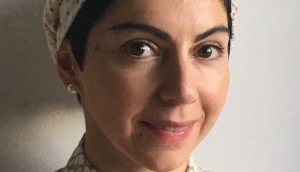 Projects from Foroughi, Deer selected for CFC Features
The CFC partnered with Women in View to select this year's projects: Sadaf Foroughi's sophomore effort Summer With Hope and Tracey Deer's Beans.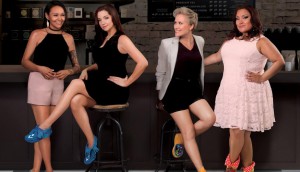 In brief: Where has Mohawk Girls been spending its money?
Plus: Netflix taps Drake to executive produce new episodes of drama series Top Boy and WIFT-T names the 2017 CBC Business of Broadcasting Mentorship recipient.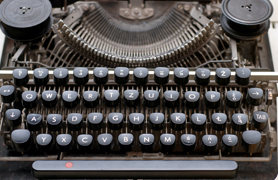 In Brief: Canadians win big at Austin Film Fest
Plus: Women in Animation is set to open a Canadian chapter and APTN prepares to say goodbye to Mohawk Girls.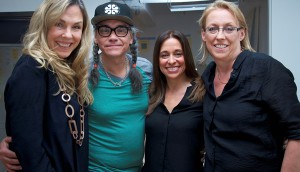 Indigenous voices rising: Rezolution Pictures
Following the success of Rumble: The Indians who Rocked the World, the Montreal prodco is looking for international opportunities and to expand its series slate.
Mohawk Girls rolls on season five
The final season of the Rezolution Pictures-produced series will air on APTN in fall 2017.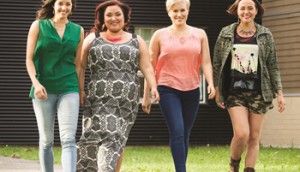 Mohawk Girls renewed for a final season
The half-hour Rezolution Pictures comedy will conclude with a six-episode fifth season.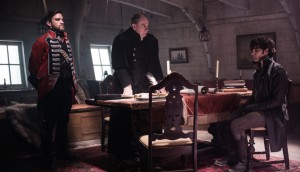 Rogers Doc and Cable Fund distributes $6.5M
Miniseries Alias Grace and season two of Take The Shot's Frontier (pictured) are among 19 TV projects to receive support via the Cable Network Fund.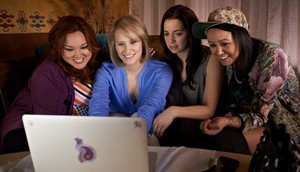 Production underway on Mohawk Girls season four
New episodes of the Rezolution Pictures series are expected to air this fall.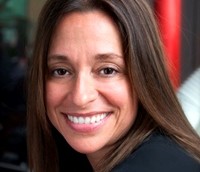 Looking to the sky with season two of Indians and Aliens
Production is now underway on the Rezolution Pictures docuseries for APTN. (EP Christina Fon pictured.)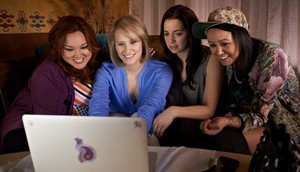 Mohawk Girls goes to season four
The latest season of the comedy/drama will include eight half-hour episodes, with production set to start late this spring or early summer.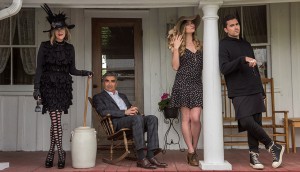 Schitt's Creek, Room lead CSA nominations
The CBC comedy received 14 TV nominations while Room received the most film nods with 11. (Schitt's Creek pictured.)
APTN, CBC pact on Taken doc series
APTN exec director of programming and scheduling Monika Ille on partnering with the pubcaster for the 13-part doc series.