Modern Family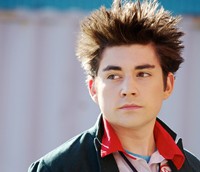 City sets launch dates for Sunnyside, Young Drunk Punk
Rogers Media is pitting its new sketch comedy series against CTV's Comedy Thursdays. (Young Drunk Punks' Tim Carlson pictured)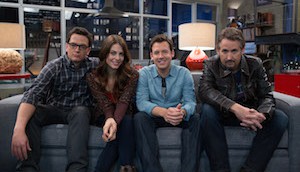 Rogers Media unveils 2014-15 schedule
The broadcaster on Tuesday rolled out new U.S. dramas, comedies and reality series to Canadian advertisers. (Package Deal pictured)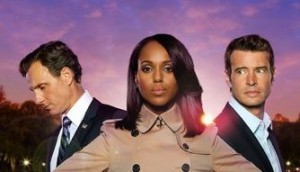 2014 Upfronts blog: ABC promotes a promising mix
UM's Bailey Wilson says the other U.S. nets should be taking notes on the slate of programming ABC is serving up for the year ahead. (Scandal pictured)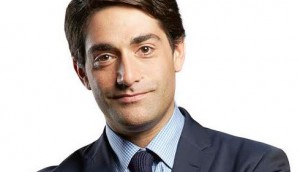 Inside Rogers Media's strategy at the LA Screenings
TV VP Hayden Mindell tells Playback Daily about U.S. broadcast shows, versus cable dramas, and his Saturday and Sunday night hockey plays on City.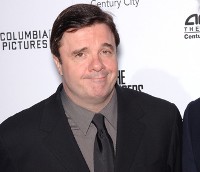 Nathan Lane to receive Ustinov comedy award in Banff
The Good Wife star (pictured) will receive the tribute on June 10 at the Rockie Awards gala.
Citytv gunning for number two nationally: Pelley
Rogers Media topper says comedies will anchor Citytv's fall lineup as Rogers continues the network's national growth plan.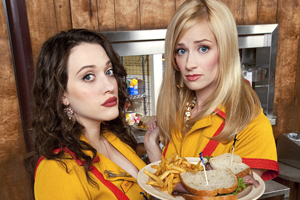 Citytv's fall sked revealed
The net's new prime time schedule is accompanied by the announcement of a new 24-hour news channel to debut this fall.