Mirko Bibic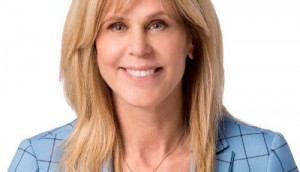 Suzane Landry appointed to VP post at Bell Media
Meanwhile, at parent company BCE, Mirko Bibic has officially taken the reins from the retiring George Cope.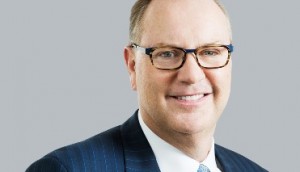 George Cope to retire from Bell
The longtime executive will retire in January of next year, leaving the company in the hands of current COO Mirko Bibic.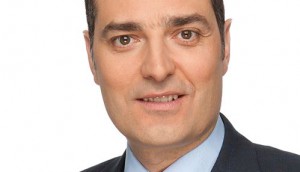 BCE names Mirko Bibic COO
In his new position, the exec will lead Bell's customer-facing business units, while Wade Oosterman will take on the role of vice-chair for BCE and Bell Canada.
BCE calls for skinny basic, retaining simsub at CRTC hearings
The telco urged pick-and-pay to allow consumers to purchase any service not included in a skinny basic package. (Bell Media president Kevin Crull pictured)
Bell slams CRTC for ignoring market realities in Astral decision
The phone giant in an appeal to the feds said the regulator relied on a 1978 working paper "developed at a time when Canadians watched three or four channels via rabbit ears."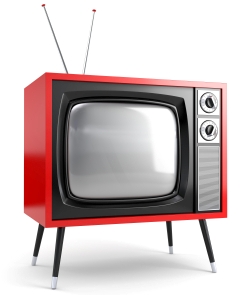 "Shocked" Bell Canada slams CRTC rejection of Astral Media deal
The phone giant said it is appealing to the federal cabinet to possibly overturn the regulatory denial of its $3.4 billion takeover bid.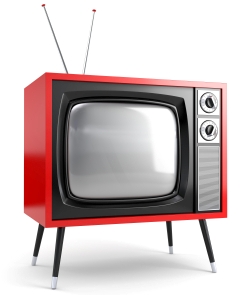 CRTC to phase out local programming fund
The regulator ruled Wednesday that a recovered ad market and vertical integration mean LPIF contributions can be gradually reduced until it is discontinued by Aug. 31, 2014.
Bell Media: more LPIF dollars, or local TV stations will close
The multi-media giant told the CRTC to extend the industry fund for another two years, but give Bell Media small market stations a greater share of the industry subsidy.