Mireille Enos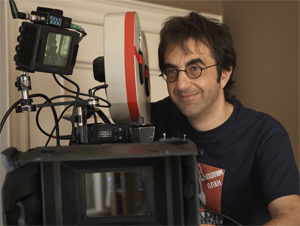 Ascot Elite signs pre-sale deal for Atom Egoyan's Queen of the Night
The distribution deal for German-speaking Europe with Entertainment One comes as the thriller continues shooting in Sudbury and Toronto (Egoyan pictured).
Atom Egoyan's Queen of the Night begins production
Bruce Greenwood joins Ryan Reynolds, Scott Speedman, Rosario Dawson and Mireille Enos in the psychological thriller, which will shoot in Sudbury through February and then move to Niagara Falls and Toronto.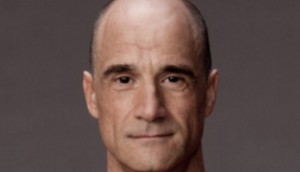 Elias Koteas joins the third season revival of The Killing
AMC un-cancelled the murder mystery thriller for another 13 episodes to shoot in Vancouver this spring.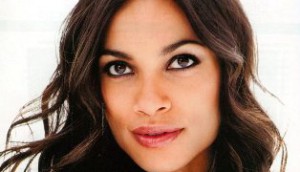 Rosario Dawson jumps aboard Queen of the Night thriller
Atom Egoyan's latest feature is set to shoot in Ontario this month, with Ryan Reynolds and Scott Speedman in the cast (Dawson pictured).