MIPTV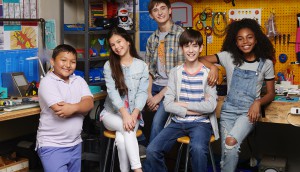 DHX greenlights new live-action series from Frank van Keeken
The new Family Channel commission will join Bajillionaires (pictured) and Rev & Roll as part of DHX's MIPTV sales slate.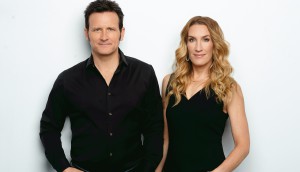 Awards Roundup: Forte's Snapshots wins kids Int'l Emmy
Plus: Halfire Entertainment's Alias Grace nabs a Peabody nom and Canadians win at Hollyweb.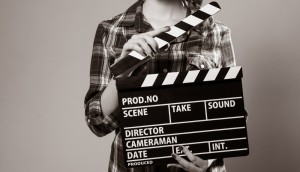 In brief: HGF, Creative BC launch shorts program
Plus: The CMF's Encore+ YouTube channel will now offer a Hot Docs Collection, plus more news.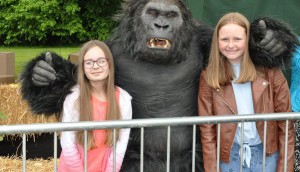 Reel One, Sinking Ship add to distribution slates
Ahead of MIPTV, Toronto's Sinking Ship has acquired Rank the Prank (pictured), while Montreal's Reel One has added five Hallmark TV movies to its slate.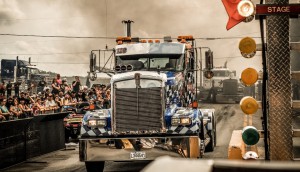 Corus Studios greenlights four originals ahead of MIPTV
Big Rig Warriors from Montreal's Attraction Images is among a trio of new docuseries, while Corus also commissioned Forte Entertainment's Stitched for Slice.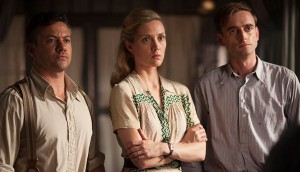 MIPTV Deals: Ovation, CBC, Beauty World Search
U.S. net Ovation picks up all three seasons of X Company, plus more deals announced from the market in Cannes.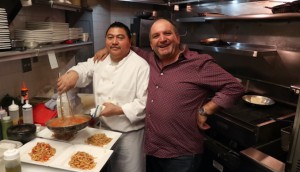 FYI orders up CMJ Productions' series
The Know it All Guide to…, which is coproduced with Blue Ant Media, will be shopped at MIPTV in April.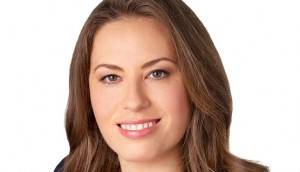 Blue Ant adds shortform to catalogue
The distributor is heading to MIPTV with a slate of digital series including Blue Ant-produced Wild Moves.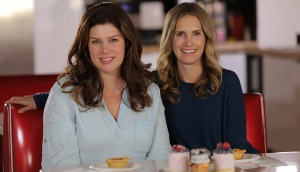 Corus greenlights The Baker Sisters
The food travelogue show will be shopped at MIPTV this April along with new originals Backyard Builds and Save My Reno.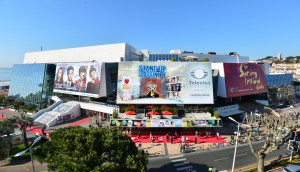 MIPTV: The new studio model? Vivendi goes mobile
Vivendi and Havas Media Group exec Dominique Delport reveals the strategy behind its ambitious Studio+ content play, which it aims to expand globally.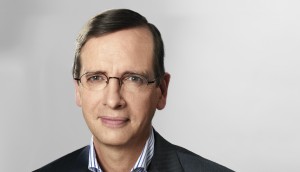 MIPTV: Why BroadbandTV was key to RTL's future
RTL Group co-CEO Guillaume de Posch (pictured) unpacks why the Canadian MCN was the right choice to anchor the company's digital future.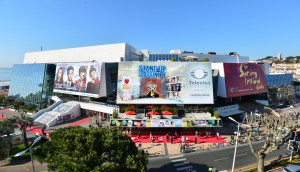 MIPTV: The power of local in a global market
One of the strongest themes coming out of the first day of the France conference was the need to maintain an at-home-first approach when creating globally viable content.