MIPTV 2016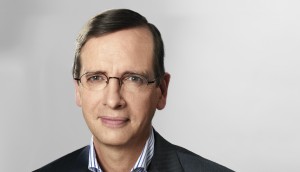 MIPTV: Why BroadbandTV was key to RTL's future
RTL Group co-CEO Guillaume de Posch (pictured) unpacks why the Canadian MCN was the right choice to anchor the company's digital future.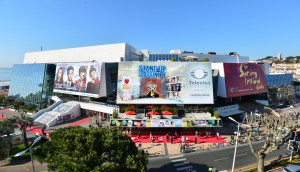 MIPTV: The power of local in a global market
One of the strongest themes coming out of the first day of the France conference was the need to maintain an at-home-first approach when creating globally viable content.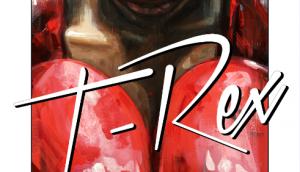 MIPTV: 108 Media eyes the China prize
The Toronto-based indie distributor of niche content (including documentary T-Rex, pictured) launched a China office and a new content app for the local market.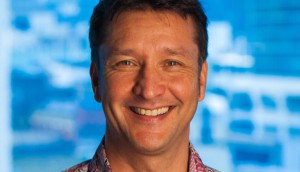 DEEP offers VR distribution solution for broadcasters
The CMF-backed software program Liquid Cinema is being showcased at MIPTV. (DEEP owner Thomas Wallner pictured.)